Gvozdyk doubts in Usyk defeating Joshua now
Former world light heavyweight champion Alexander Gvozdyk (17-1, 14 KOs) explained why Alexander Usyk (18-0, 13 KOs) should not fight the leader of the heavyweight division Anthony Joshua (24-1, 21 KOs) yet .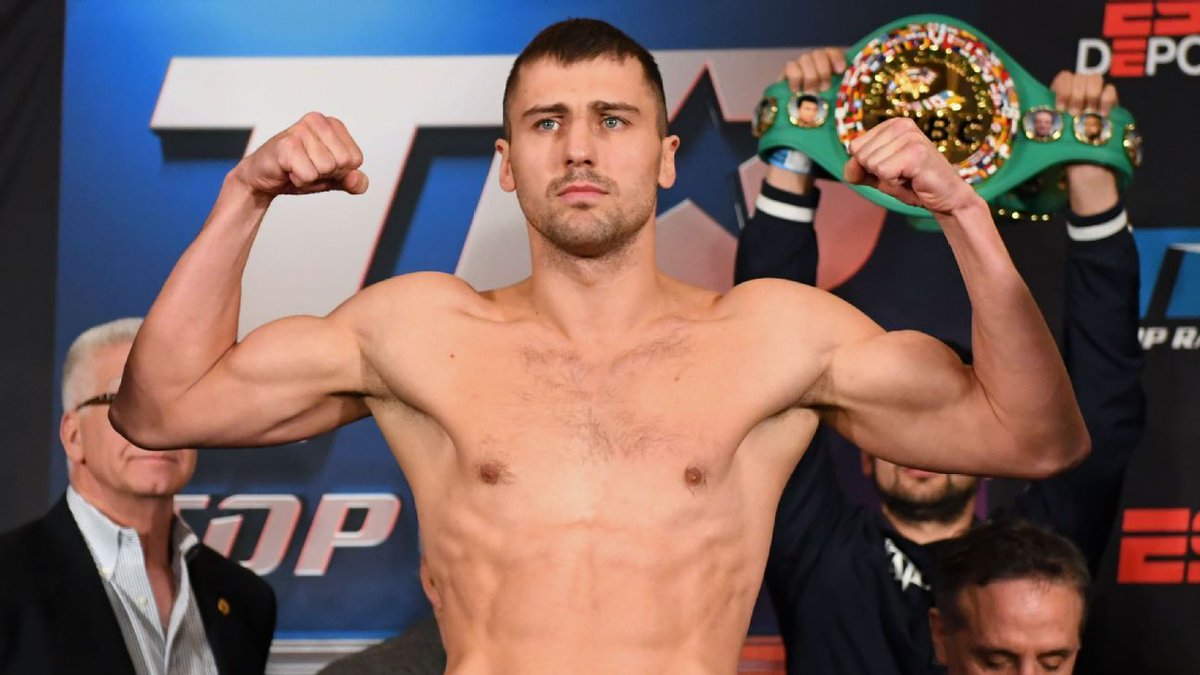 Alexander Gvozdyk
"Let's put it this way: I always support our guys, but today this is a tough fight for Sasha. He needs to get bigger, have a few more heavyweight fights if he really wants to win this fight. This is without hypocrisy, today it seems to me so.
"What he showed in the fight against Chisora ​​and in the first fight in the heavyweight - I think that this will not be enough for the fight with Joshua. If you just go out and show good boxing, then yes. And if you go out with the goal of becoming a champion, then you need something more than what he showed in previous fights," Gvozdyk said in an interview to Luckypunchnet.
By the decision of the WBO, Usyk will have to fight Joe Joyce (12-0, 11 KOs) for the interim world title. The date and place of the battle are still unknown.