Adrien Broner is set to return in January
Adrien Broner (33-4-1, 24 KO) spent a week in jail in August. Prior to that, he made announcements about his rap album. Ultimately, however, the former world champion in four weight classes decided to return to where he previously did best - to the ring.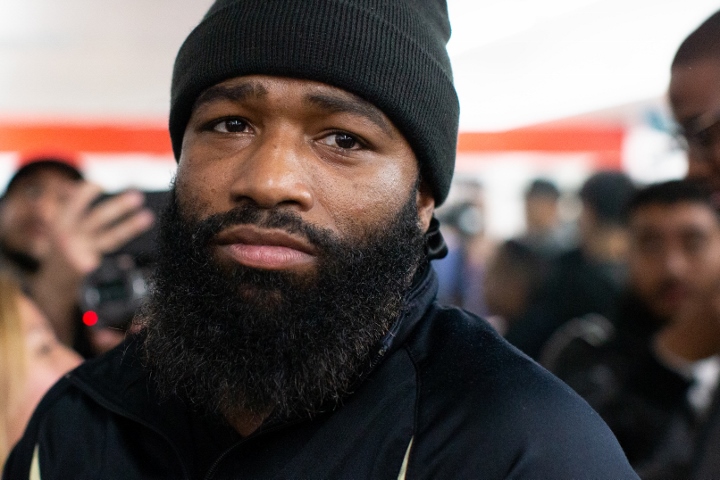 Adrien Broner
Broner had his last fight in January last year, and may return after two years of inactivity - in January 2021, said Stephen Espinoza, head of Showtime.
The American boxer demanded $10 million for his fight. "Fuck boxing if I don't get what I want," he said a few months ago. As a result, it seems that the parties somehow managed to agree.
"We assume that Adrien will finish his big vacation and will return to the ring in January. Now we are looking for a suitable opponent for him. On the one hand, this will not be the most difficult opponent for him after a two-year break, on the other, it should be the one who can give him a fight," according to Espinoza, Broner believes that he can safely perform in the light welterweight division.