Hearn plans a boxing night in New Zealand in October?
Eddie Hearn plans to host his first night of boxing in New Zealand in October. Former World Heavyweight Champion Joseph Parker (27-2, 21 KO), who has worked with Matchroom Boxing for a while, will be in the main event of the evening.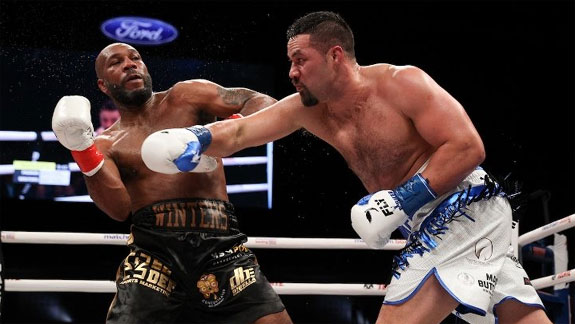 Joseph Parker
In the spring it was assumed that another Parker fight would take place in August in New Zealand, where the authorities successfully coped with the coronavirus epidemic, but, in the end, this event did not take place.
Parker last fought in February. The former WBO champion knocked out Shondell Winters in the fifth round. At the next show, the New Zealander may cross gloves with Lucas Brown.