Capetillo: Ruiz must love boxing again
"The main thing is that Andy likes boxing again. At the moment he looks good and is back on the right track," said Jorge Capetillo, a trainer who helps to prepare Andy Ruiz Jr. (33-2, 22 KOs).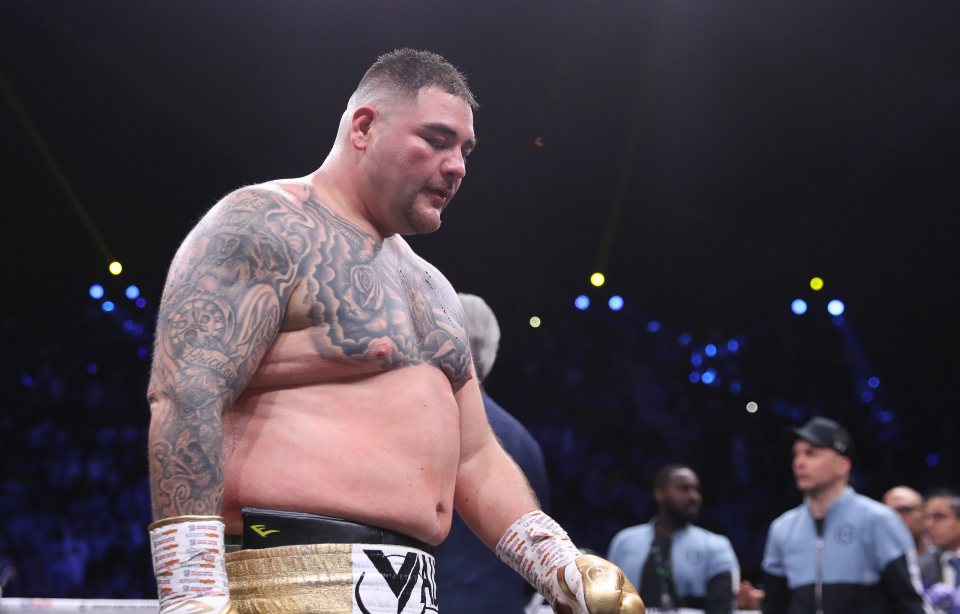 Andy Ruiz Jr
Eddie Reynoso became the new coach of the Mexican Destroyer, but before the former world heavyweight champion appears in his gym, he is training with Capetillo.
"He is gradually losing extra weight, slowly, step by step. But we must work even harder. We are working on improving his balance and various combinations of punches. I am impressed with what this boy can do," Ruiz's new mentor said.
"Fame and money prevented him from winning rematch against Joshua. Maturity requires adapting to a new lifestyle. Andy must now love boxing again. And if this happens, we can again see how he shocks the world. Since he has the potential and skills, he lacks only the desire to work. Each of us regrets some life decision, but this is a thing of the past, and it should be left behind. I told him that he should take this sport more seriously, and he understands that. Today he is a more mature boxer and makes smarter decisions. I know this boy since childhood. I will always help him if he needs such help," Capetillo added.
Ruiz Jr. is expected to start training with Reynoso in late July or early August. Perhaps the Mexican will enter the ring in September. Among his possible opponents are Dominic Breazeale (20-2, 18 KOs) and  Chris Arreola (38-6-1, 33 KOs).