Boxing returns to Kiev. Where to watch live
Live broadcast of the first boxing event in Ukraine after the outbreak of the coronavirus pandemic, which will be held in the Atlas concert hall in Kiev, and which will include six amateur Women's boxing league fights and five professional fights.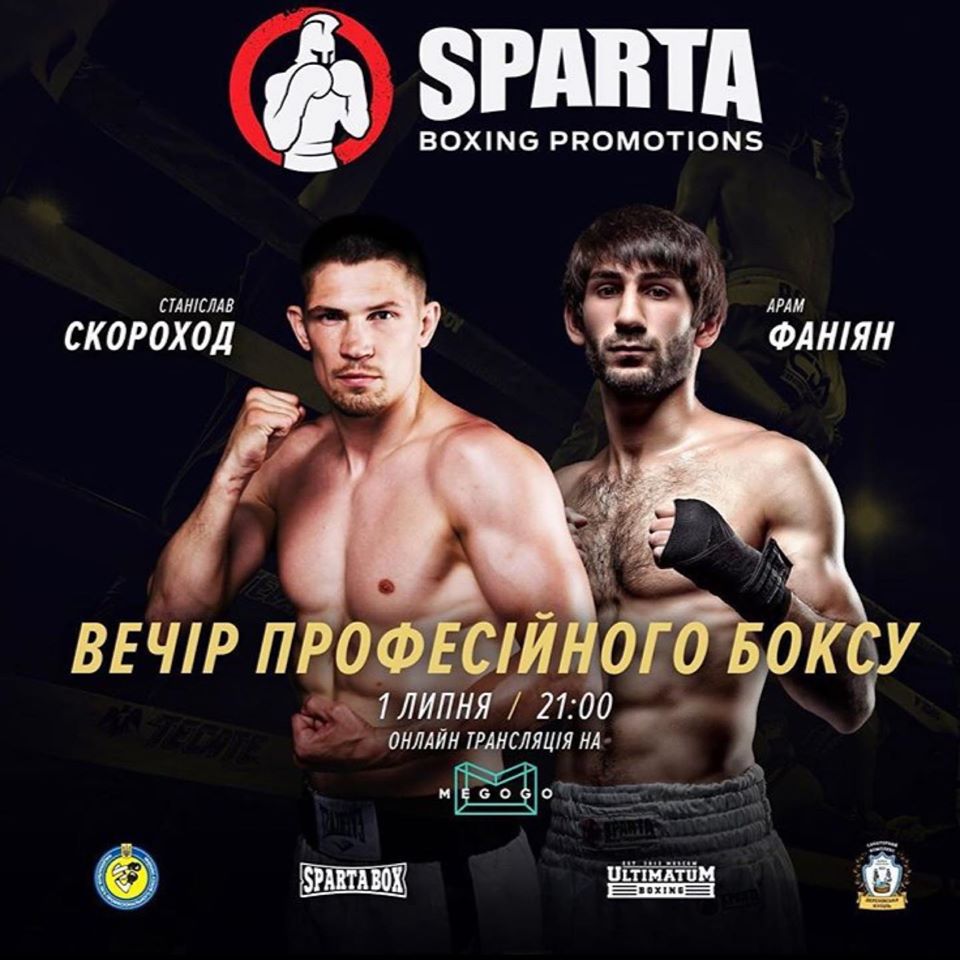 Fights can be watched in the broadcast on XSport and Megogo. Women's Boxing League starts at 11 am ET, pro fights starts at 2 pm.
"Ukrainian Lionesses" vs Ukrainian cities team
54 kg: Inna Statkevich - Yulia Demyanenko
57 kg: Ekaterina Rogova - Valeria Eroshenko
60 kg: Amina Abramova - Diana Starkova
69 kg: Lina Karichenskaya - Anna Lysenko
75 kg: Tatyana Petrovich - Natalya Meleshko
81 kg: Tatyana Shevchenko - Victoria Kosinskaya
Pro fights:
22:55  Aram Fanyan  (16-1, 1 KOs) - Nadzir Bakshiyev (5-9-3), 8 rounds, super lightweight
22:20  Stanislav Skorokhod (19-2, 16 KOs) - Vladislav Tantsyura (2-5, 1 KOs), 8 rounds, light middleweight
21:55 Andrey Isakov (3-0, 2 KOs) - Vadim Kostyuchok (1-1-1), 4 rounds, light heavyweight
21:25  Igor Shevadzutsky (3-0, 3 KOs) - Igor Pilipenko (5-49-2, 1 KOs), 6 rounds, heavyweight
21:00 Bogdan Shtonda (debut) - Igor Katruha (0-3), 4 rounds, welterweight