Nurmagomedov on McGregor: I talk about him less than about others
Abdulmanap Nurmagomedov, the father and trainer of Khabib Nurmagomedov, said that he said the least about Conor McGregor. But UFC president Dana White, on the contrary, recalls the Irishman more and more.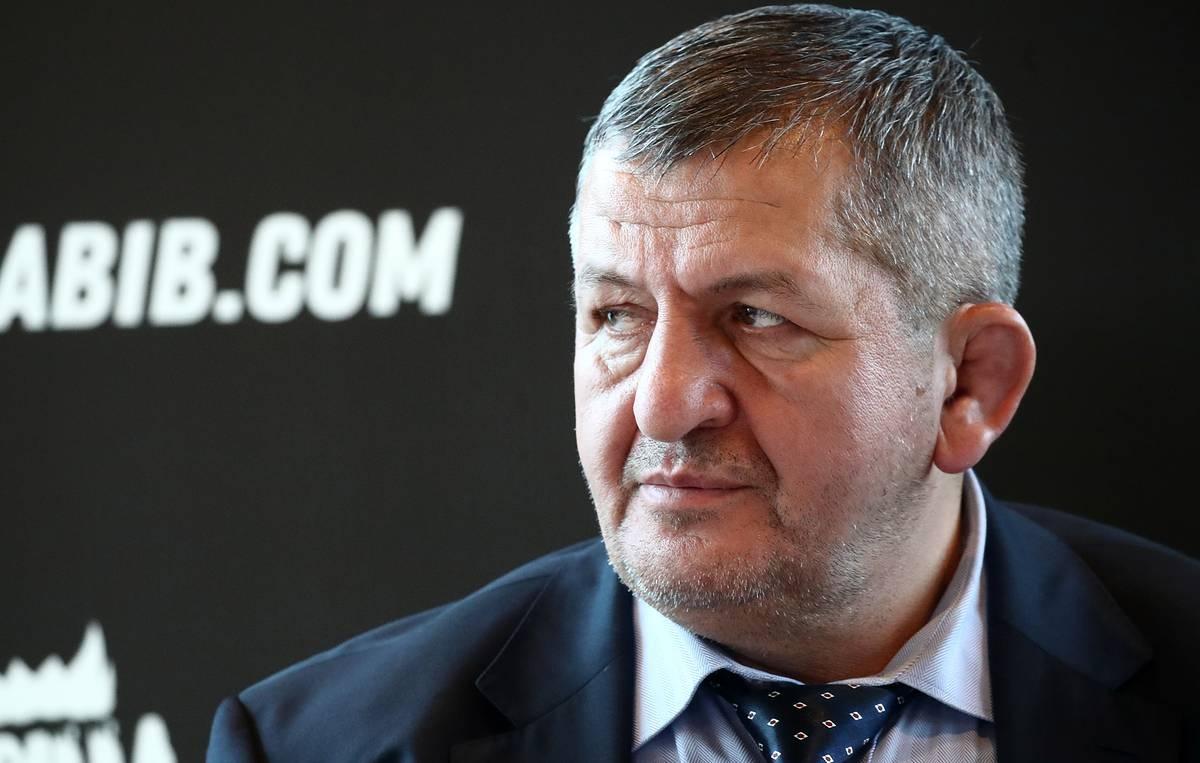 "Did Khabib drop Conor? Remind me more about it, this is a very pleasant thing. We promised people that we would drop him. Dana White remind Conor most of all, and I reminds him least of all. Why do you not understand one thing: all that we say, we do in the Octagon. And no attention in this regard to us..." Nurmagomedov Sr. said.