Teddy Atlas to become a new coach of Andy Ruiz?
Teddy Atlas may become the new coach of the former heavyweight champion Andy Ruiz Jr. (33-2, 22 KOs). This was stated by a boxing journalist Mike Coppinger in one of the social networks.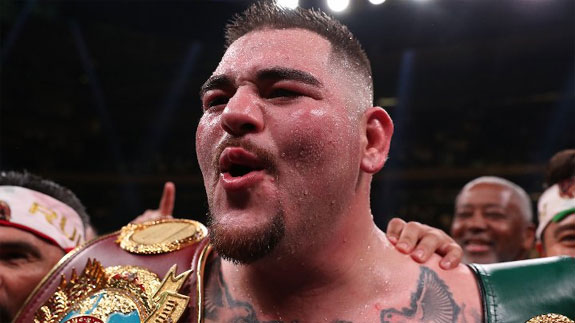 Andy Ruiz Jr.
The Mexican must meet well-known commentator in the coming weeks to pre-assess if they have enough chemistry to establish relations for the continued cooperation.
Last June Andy Ruiz Jr. scored a sensational knockout win over Anthony Joshua, taking his three champion belts. He lost these trophies in the immediate rematch with the Englishman in December. Yesterday it became known that the former champion decided to part ways with his old coach Manny Robles.