Till may replace Whittaker in Canonniers fight
As previously reported, Robert Whittaker withdrew from his fight against Jared Canonniers, which was supposed to take place at UFC 248. As the Australian said himself, he did so for personal reasons. Today journalist Amy Kaplan wrote in his Twitter account that Darren Till may replace Whittaker.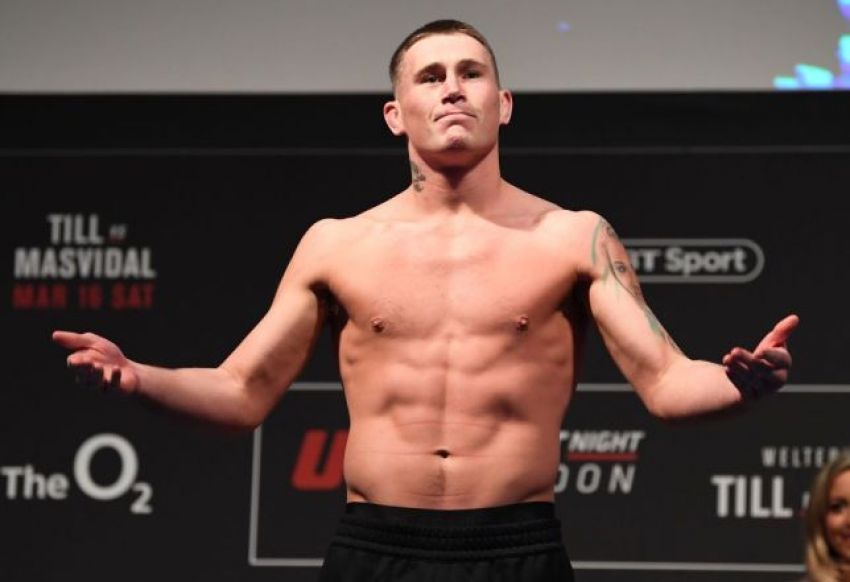 "These are important news. Several sources have confirmed the information to me that the fight between Canonniers and Tilly is in the works."