Khabib: McGregor must earn this rematch
UFC lightweight champion Khabib Nurmagomedov explained why he does not want to give a rematch to Conor McGregor.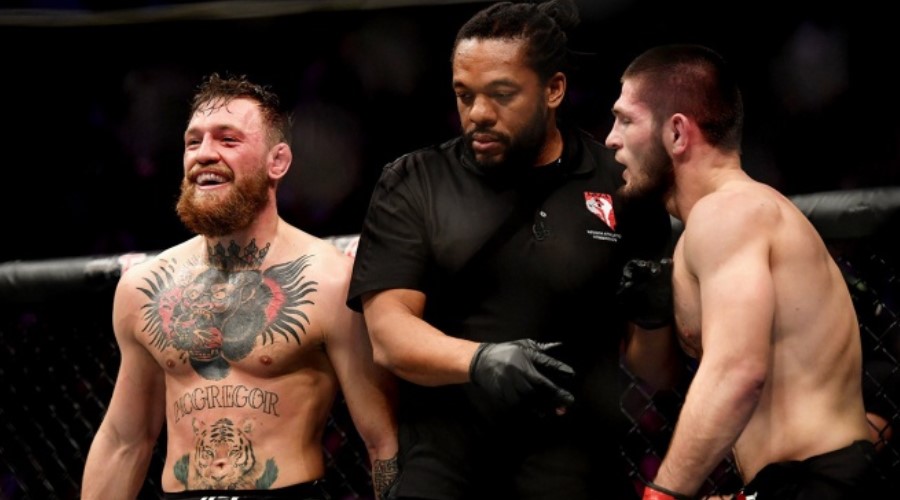 "First of all, he must earn it. Three years have passed since his last victory. And to me, to earn the right to compete for the title, I had to win 10 straight fight in UFC, not to mention 16 victories out of the organization. I earned the right not by words but by actions. That's the difference between us."