Logan Paul wants to file a protest on the outcome of his fight against KSI
Logan Paul announced that he would challenge the result of his recent bout against KSI. Youtube stars crossed gloves in the main event of the evening, which took place on November 9 in Los Angeles.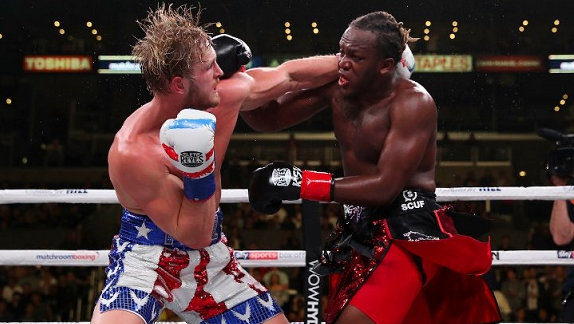 Logan Paul vs KSI
24-year-old Logan Paul lost by split decision in the six round fight . In the fourth round KSI was in knockdown, but at the same time Logan Paul lost two points for hitting his opponent when he was already on the floor.
The American has doubts about this decision, and he argues that it was unfair. Based on the judges' cards, if Paul did not lose these two points, he would have won the bout.
Logan Paul vs KSI fight was a financial success. For both of them it was the pro debut, and you can expect that it was not the last time they entered the ring.