Woodley wants to fight Khabib
Former UFC welterweight Tyron Woodley said he wanted to fight UFC lightweight champion Khabib Nurmagomedov.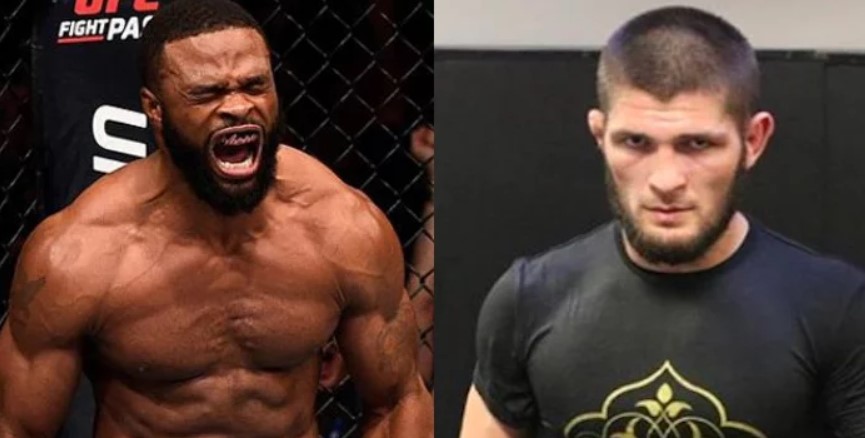 "I want to fight Khabib. I have the best defense against takedowns in the history of the sport. He's just an animal. There are not so many these guys round. Such fights happen once in a lifetime. I am a fan of his," said Woodley.
Tyrone also noted that before the fight with Khabib, he needs to regain champions title in the welterweight division.