Doctors to examine Yarde after Kovalev fight
Anthony Yarde will undergo an in-depth examination after his fight with Sergey Kovalev. This was announced by the Secretary General of the Boxing Federation of Russia Umar Kremlev. On Saturday, Kovalev defended his WBO light heavyweight title in Chelyabinsk, stopping the mandatory challenger Yarde by technical knockout in the 11th round.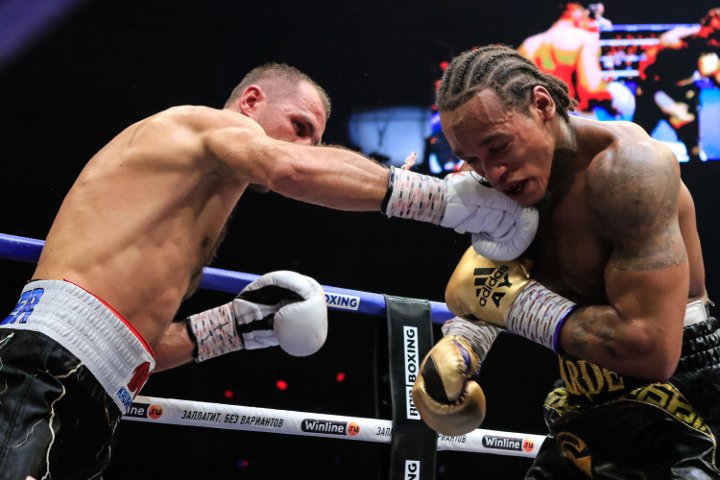 "Yes, he missed a lot of punches," Kremlev said. "The doctors will examine everything carefully, we have tough control measures. We have made control even harder after Dadashev's infamous case."
Kovalev dedicated his victory over Yarde to Maxim Dadashev, who died on July 23 as a result of injuries sustained in the boxing fight in the United States.