Cormier vs Miocic: Habib's support and the reaction of other fighters
The rematch between Stipe Miocic and Daniel Cormier caused a great stir in the MMA environment. Fighters actively commented on the fight result (Stipe Miocic win by TKO in the fourth round). Here're the reaction of some of the fighters on the outcome of the battle: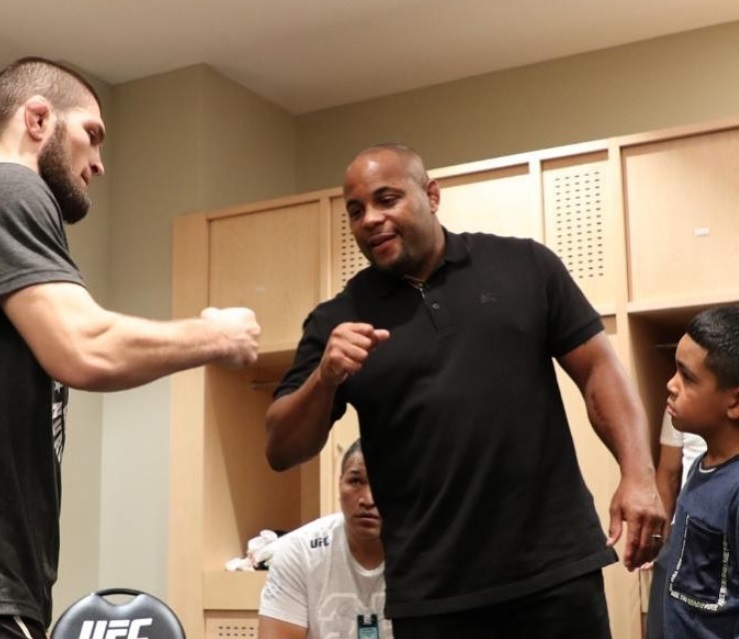 Jimi Manuwa: That's why we love it.
Francis Ngan: Wow! It was a great fight for both. I am proud of my division, and I congratulate the winner.
Khabib Nurmagomedov: The winner has many friends, but only loser's friends are real. Head up champion, you've proven that you're one of the best that has ever come out in the octagon;