Dadashev undergoes a two-hour surgery
In the boxing evening in Oxon Hill Subriel Matias (14-0, 14 KOs) scored a TKO win over Maxim Dadashev after the 11th round in the IBF welterweight eliminator. At the time of the stoppage Matias was convincingly in the lead on points - 109-100, 108-101 and 107-102. Matias is now the official challenger for the world title, which is owned by Josh Taylor.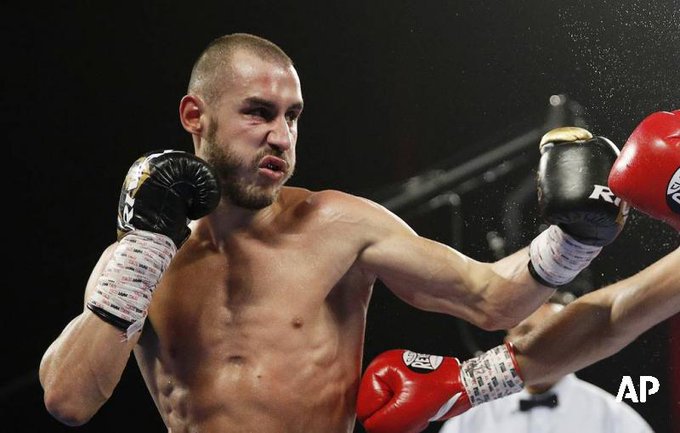 After the fight Dadashev was taken to a local hospital, where he underwent a surgery on his brain.
Dadashev felt ill when he left the ring and was barely able to walk to the locker room. He began to vomit when paramedics put him on a stretcher and carried to the ambulance.
In the ambulance Dadashev went unconscious. The scan showed a large swelling on his brain.
According to the statement of Steve Kim, Dadashev underwent a two-hour surgery to remove a subdural hematoma. Part of his skull was removed to relieve swelling. Currently Dadashev is under observation in the intensive care unit. Long-term prognosis of his condition is still unknown.