Oleynik gets a broken rib in Overeem fight and may miss half of a year
UFC fighter Aleksey Oleynik of Russia got a broken rib in a duel with Alistair Overeem at the UFC tournament in St. Petersburg. According to the report on medical discharges, doctors recommended that he refuse to train for the next six months. The fracture was the result of a knee strike from Overeem.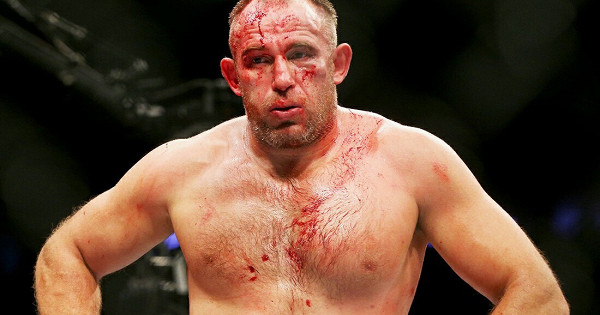 At the end of the first round after a series of accurate hits from the Dutchman Oleynik fell on the canvas, and Alistair brought down a hail of blows on him. As a result, the referee had to intervene and fix Overeem's victory by technical knockout.
For Alistair, this victory was the second in a row, in the previous meeting he - also in the first round - knocked out Sergei Pavlovich. As for Oleynik, Aleksey interrupted a series of two victories.