Former champ Postol may face Mimoune of France
Former world welterweight champion Victor Postol (29-2, 12 KOs) may fight next on April 27 against the Frenchman Mohamed Mimoune (21-2, 2 KOs). "I'm on the 4th line of the WBC rating, and Mimoune is on the 3rd line. When the WBC congress was in Kiev, Mauricio Suleiman appointed us to fight, which can be called eliminator - the one who wins, will stand in line for the world title. If everything goes well, the battle will take place on April 27th," Postol said.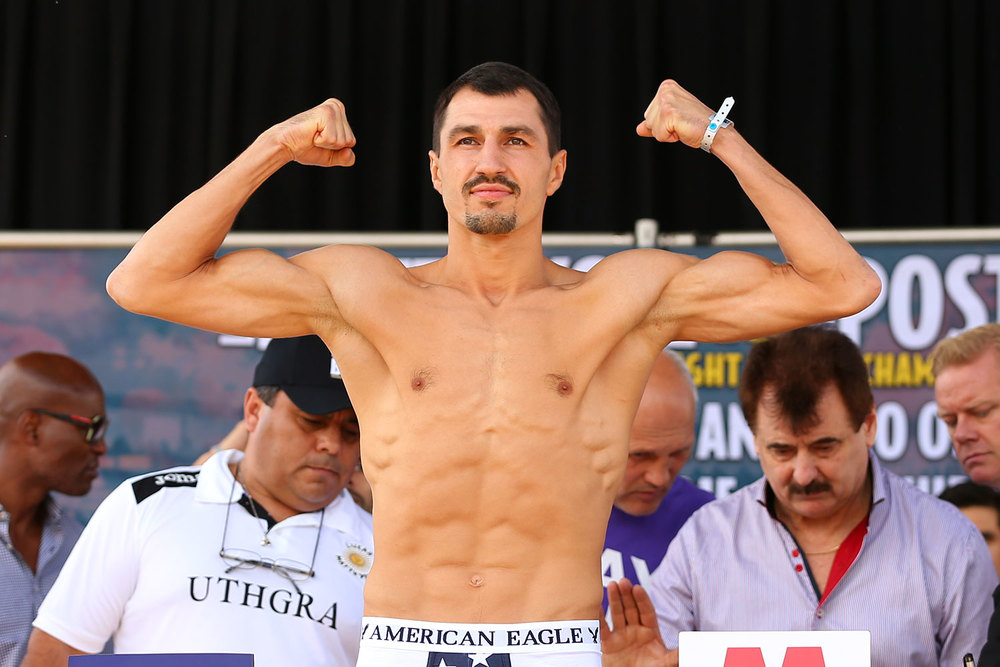 "I have no doubts that I will continue my career. I want to fight. I am 35 now, and I want to fight for at least 3 more years. As long as I have strength, I want it. I have a dream - to compete for the belt, no matter if it is the WBC or some other version. The second reason is, of course, to earn a little, because I have two children growing, you need to ensure that everything is good. And, of course, I come to the gym and I want to train, I want to fight," Postol said.