Andre Ward sues insurance company
Former world champion Andre Ward (32-0, 16 KOs) and Roc Nation Sports filed a lawsuit of 6.3 million dollars against the world-famous insurance company Lloyds Of London. The American believes that insurers have not fulfilled their obligations under the contract when he suffered a knee injury, which allegedly forced him to end his career.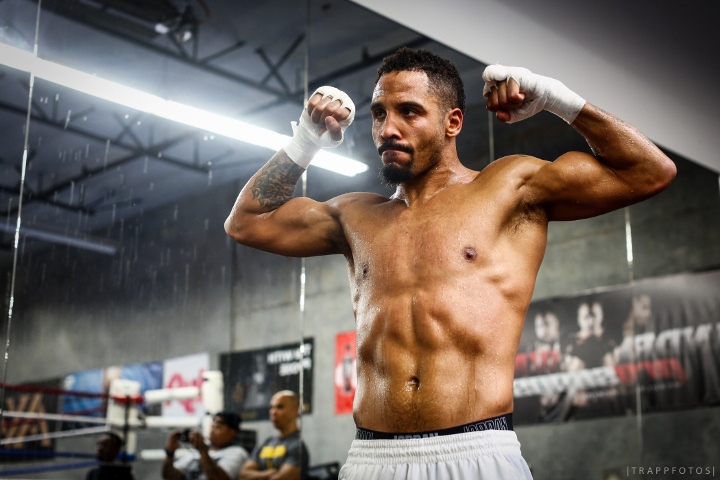 According to 34-year-old Ward, because of this injury, received at a training session in October 2016, he can no longer compete in the ring. The lawsuit was filed on December 14, 2018 in the Federal Court of Northern California.