Commey unable to fight Lomachenko in April
IBF lightweight world champion Richard Commey (28-2, 25 KOs) will not be able to fight a unification bout against the WBO and WBA champion Vasyl Lomachenko (12-1, 9 KOs), which could take place on April 13.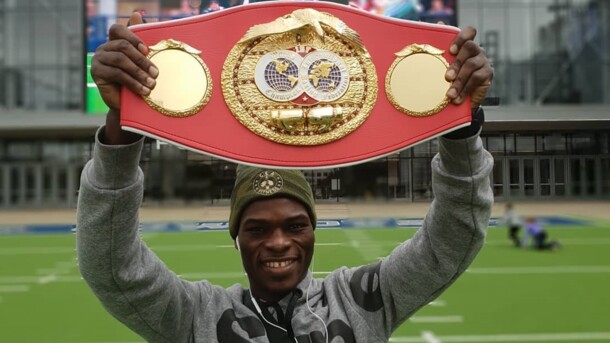 The Ghanaian was injured in his last battle with Isa Chaniev. The boxer has a problem with his right hand. The medical axams showed that Commey due to injury was forced to miss training for 6-8 weeks.
Yesterday, the WBA allowed Lomachenko to fight for the IBF belt, which is owned by Commey but only in April. And now Lomachenko will have to look for a new rival. An alternative for the Ukrainian is the British Anthony Crolla, the bidding for the battle with whom will take place on February 13.