Fedor Emelianenko considers retirement due to age and injuries
Russian MMA fighter Fedor Emelianenko considers retirement in the near future due to his age and multiple injuries sustained during his remarkable career. He stated this during his media training session before the fight against Ryan Bader of US.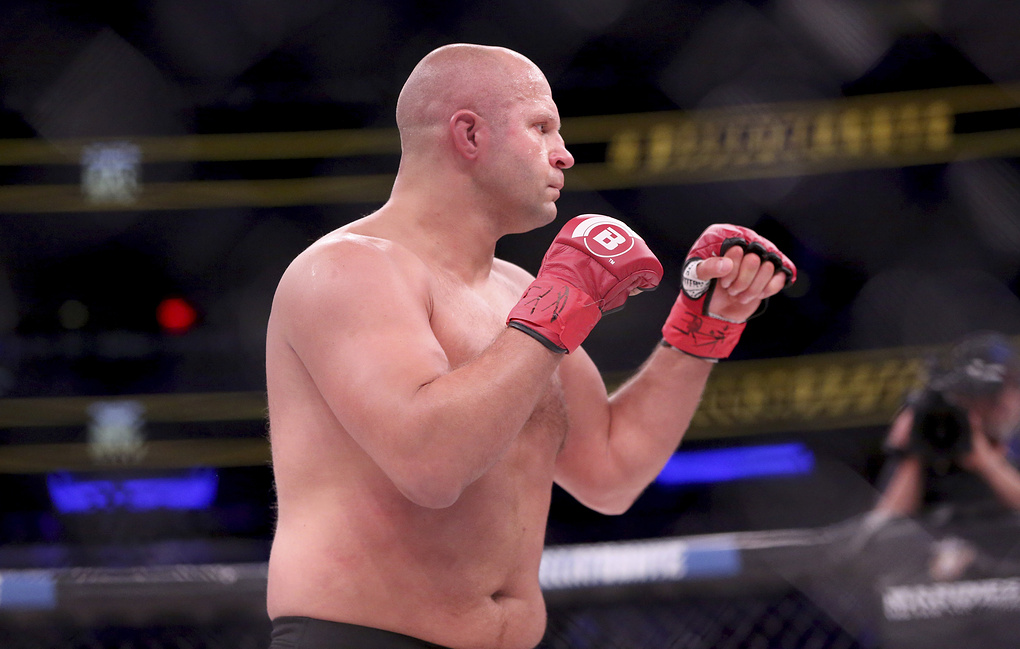 "I'm thinking about retirement more and more. Not because I don't want to fight or anything like that. Just age makes itself felt, plus injuries," said Emelianenko. The 42-year-old Russian has 38 victories and five career losses. On the account of Bader there are 26 victories and five defeats.
The final match of the Grand Prix Bellator Emelianenko - Bader will be held in Los Angeles on January 27.