Cormier gives up the light heavyweight title
Daniel Cormier said that he left vacant the UFC light heavyweight title, which he owned since 2015. On Saturday night Alexander Gustafsson and Jon Jones will compete for the title at UFC 232 tournament. In August 2017, it became known that Jones failed the doping test. The sample was handed over on July 28, on the eve of the championship fight against Cormier. The fight, which took place on July 30, ended with Jones' victory by knockout in the third round, but after a positive doping test UFC decided to strip him of the title.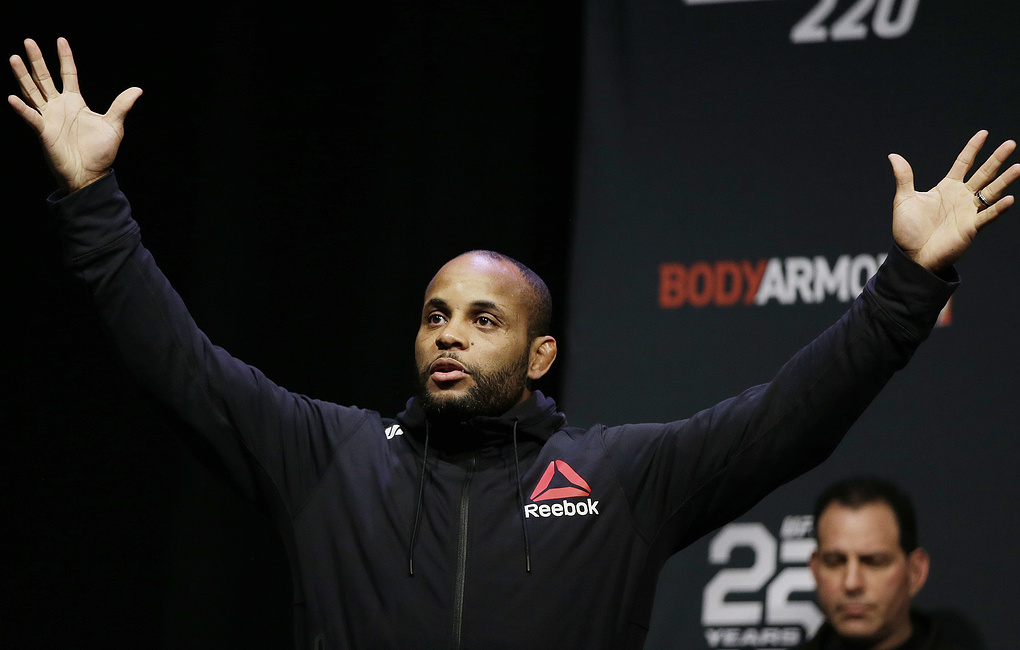 "Today, I'm going to vacate UFC light heavyweight title," Cormier wrote in a statement. "I don't want to be deprived of a belt that I defended with all my strength for three and a half years. When they take your belt away, it means that you did something wrong, but this does not apply to me".
"I prefer to leave with my head up, as it always has been. I don't want to mention in history that I was stripped of my title. I defended the title this year, and then decided to fight in the heavyweights and had three fights in 2018 - not a single champion fought so much. I am a fighter of the year," Cormier added.