Korobov's manager: In 2019 Matt will have more opportunities
Mike Borao, the manager of the former world title contender Matt Korobov, shared his impressions of his ward's performance in a fight against Jermell Charlo, and also said that after such a bout, there would be more great opportunities for Korobov.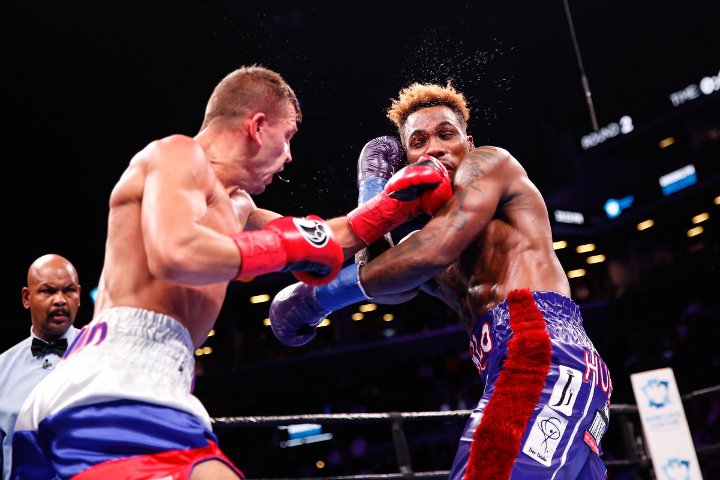 "I thought that Matt won. He won eight rounds. He controlled the pace in the ring and completely neutralized Charlo. As for the score, then, of course, there are subjective assessments, but the judge who gave it 119-108 should no longer be allowed to judge fights, this is outrageous.
"Anyway, I am very proud of Matt and the whole team is, because they had only two weeks to prepare. Now his career is in a better position than before. In 2019, he will have more great opportunities," said Borao.