Bivol: I expected Gvozdyk to fight strong against Stevenson
WBA light heavyweight champion Dmitry Bivol (15-0.11 KO) shared his impression of Oleksandr Gvozdyk (16-0, 13 KOs). The fighter paid tribute to the representatives of the current generation of Ukrainian boxing.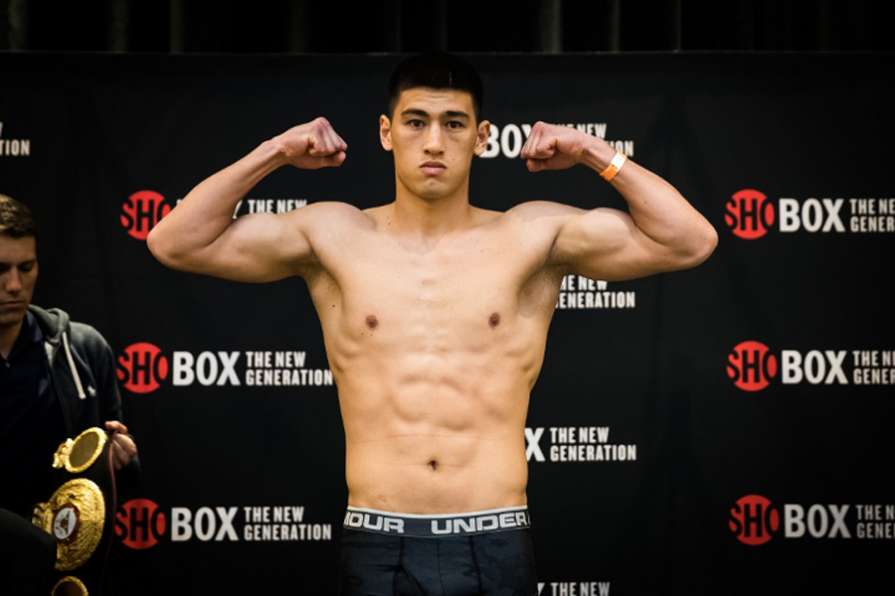 "I expected a powerful performance from Gvozdyk in a fight with Stevenson. I said that Gvozdik's chances are bigger, and he has better stamina. Somewhere before the start of the second half of the battle, Gvozdyk began to fight more sharply, and it so happened that at some point he landed his punch.
"This is boxing. Somewhere Stevenson could have delayed this fight, but we will not know that. But in general, the battle took place with the advantage of Gvozdyk, as I expected.
"Lomachenko, Usyk, Gvozdyk - it is worth paying tribute to each of these guys. When they all went to pro, there was a feeling that they should achieve something. And so it happened: they were bright amateurs and became equally strong professionals.
"As I understand it, at first they trained with Lomachenko's father, and it was clear from them that they would be in high positions as a pros. Again, there are two Olympic champions - Usyk and Lomachenko and Gvozdyk is the bronze medalist, who showed himself at the Olympic Games."