Pavlovich is heavier than Overeem
On November 24 at the UFC Fight Night 141 in Beijing in the main event the former contender for the title Francis Ngannou will face Curtis Blades. On the eve of the confrontation, the fighters underwent an official weigh-in ceremony. According to its results, Blades turned out to be heavier than the rival, showing 117.9 kg, while Ngannou pulled 115.2 kg.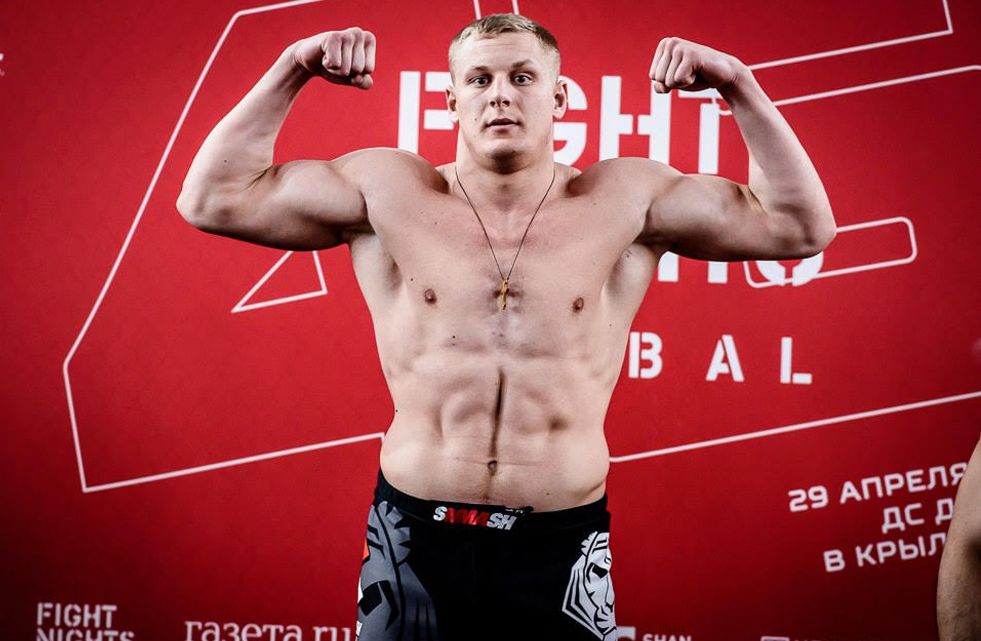 Alistair Overeem vs Sergey Pavlovich will be the co-main event of the tournament. For the Russian this meeting will be the debut at UFC. On the eve of the battle, Pavlovich showed 116.6 kg on the scales, and Overeem's weight was 112 kg.
In the previous two fights Overeem lost to Ngannou and Blades.