Hrgovic vs Mansour on September 8
The hard-hitting Amir Mansour (23-2-1, 16 KOs) will be the opponent of the unbeaten Croatian heavyweight Filip Hrgovic (5-0, 4 KOs) at the boxing event in Zagreb on September 8. At the stake of the next fight of the Olympic bronze medalist will be the WBC International belt.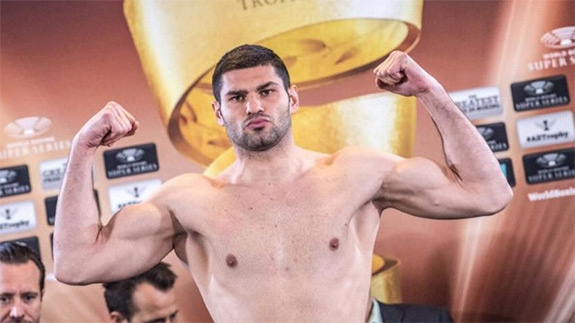 Filip Hrgovic
26-year-old Hrgovic debuted in the pros last September. Since then Hrgovic had five fights, four of which he completed by knockouts.