Gassiev vs Dorticos. Predictions and betting odds
The meeting of the IBF cruiserweight champion Murat Gassiev (25-0, 18 KOs) and WBA champion Yunier Dorticos (22-0, 21 KOs) on February 3 in Sochi is an excellent example of almost equal opponents, who are heavy punchers, and have approximately equal chances of winning, even from bookmakers' point of view. A small favorite of this meeting is Gassiev - 1.5, while Dortikos is not too obvious underdog - 2.6.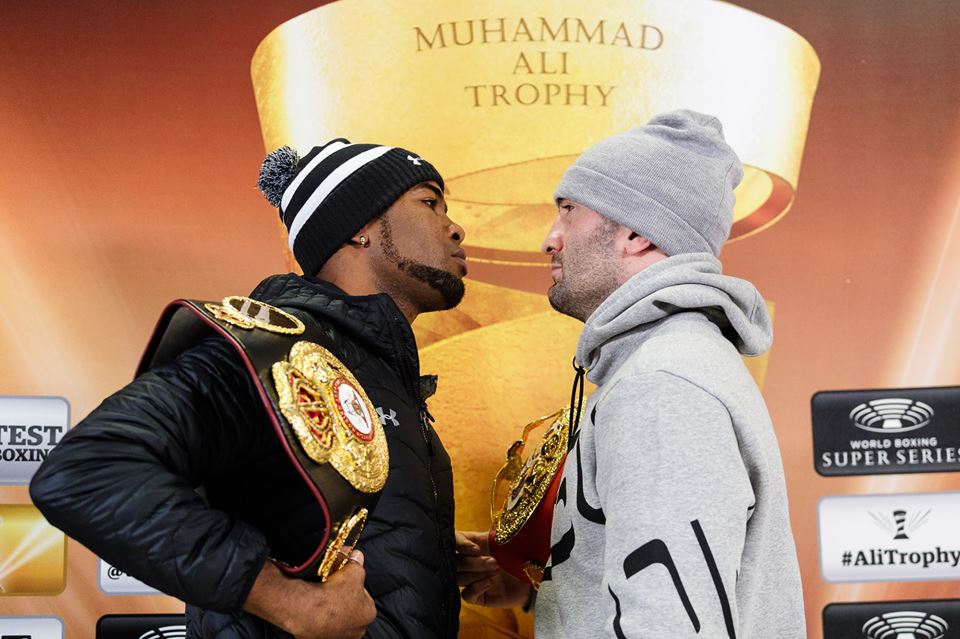 Yunier Dorticos - Murat Gassiev
The chances are good that the meeting will not last the entire distance - 1.22. Bets on the fact that the rivals will hear the final bell are accepted at the rate of 4 to 1.
The most likely outcome of the battle, according to bookmakers, is the TKO victory of Gassiev - 1.8. Doritos has not much less than the chance to knock out his opponent - 2.87. If the Russian wins on points, on his victory it will be possible to earn 6 times the amount set, if Dorticos - 11 times.
Bookmakers believe that the duel will end in 5-7 rounds - 13 to 1 for the stoppage victory of Gassiev.