Gvozdyk: I knew that there was no intrigue in Lomachenko vs Rigondeaux
Ukrainian light heavyweight Oleksandr Gvozdyk (14-0, 12 KOs) commented on the victory of Vasily Lomachenko (10-1, 8 KOs) over Guillermo Rigondeaux (17-1, 11 KOs) on December 9 and noted that he was confident in the victory of his compatriot.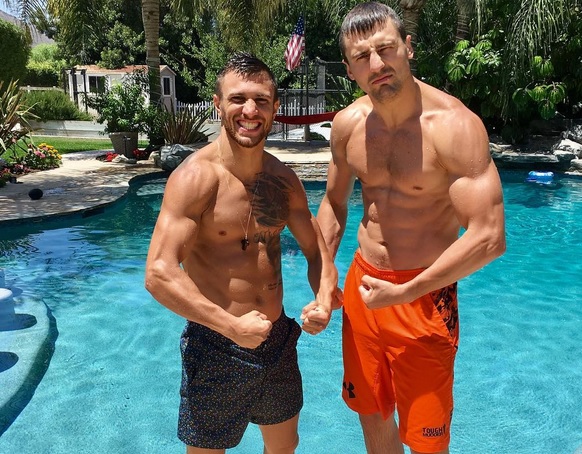 "I was surprised that it was so easy. I thought that there would be some resistance. I had no doubt that Vasily would crush him, but I thought that at first Rigondeaux would be, you could say, more of a man.
Of course, I understood that there could be no big intrigue. Yes, Rigondeaux is a good boxer, but, firstly, there is a difference in size, and secondly, he is already 37 years old, and it affects."
According to Bob Arum Lomachenko will return to the ring in March or April 2018.