Sillah: Kovalev came, krushed and won
Ukrainian cruiserweight Ismail Sillah (25-4, 19 KOs) praised the Russian light heavyweight Sergey Kovalev (31-2-1, 17 KOs) for the victorious battle against Ukrainian Vyacheslav Shabranskyy (19-2, 17 KOs).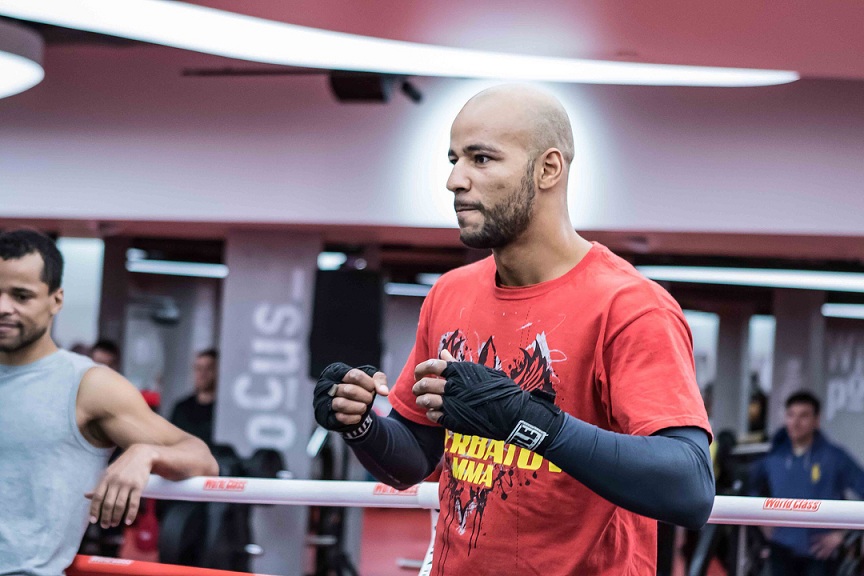 "Kovalev is hilarious, I give him A. He did his job. He came, krushed and won. He was himself. Vyacheslav's plan did not work, but nothing terrible, he's still young. I wanted Shabranskyy to show the fight, his lion heart. But there are many factors, there was a lot of pressure on him. He went out against the top boxer, he knew that it would be hard, painful. So it happened.
Kovalev rebooted inside, something in himself has changed. In style, in my opinion, he did not change anything. He did not flutter like a butterfly and did not sting like a bee. He did not close himself, he did his job. He does not need to change, he's a good boxer. He has a good punch, he just needs to find his pace. He's a top boxer, he needs big fights. For him, Stevenson would be a cool option, they'll all buy it."