Parker is interested in Povetkin fight for the right money
WBO heavyweight champion Joseph Parker's team is interested in a fight versus Alexander Povetkin, but much depends on the purse, Parker's promoter David Higgins said.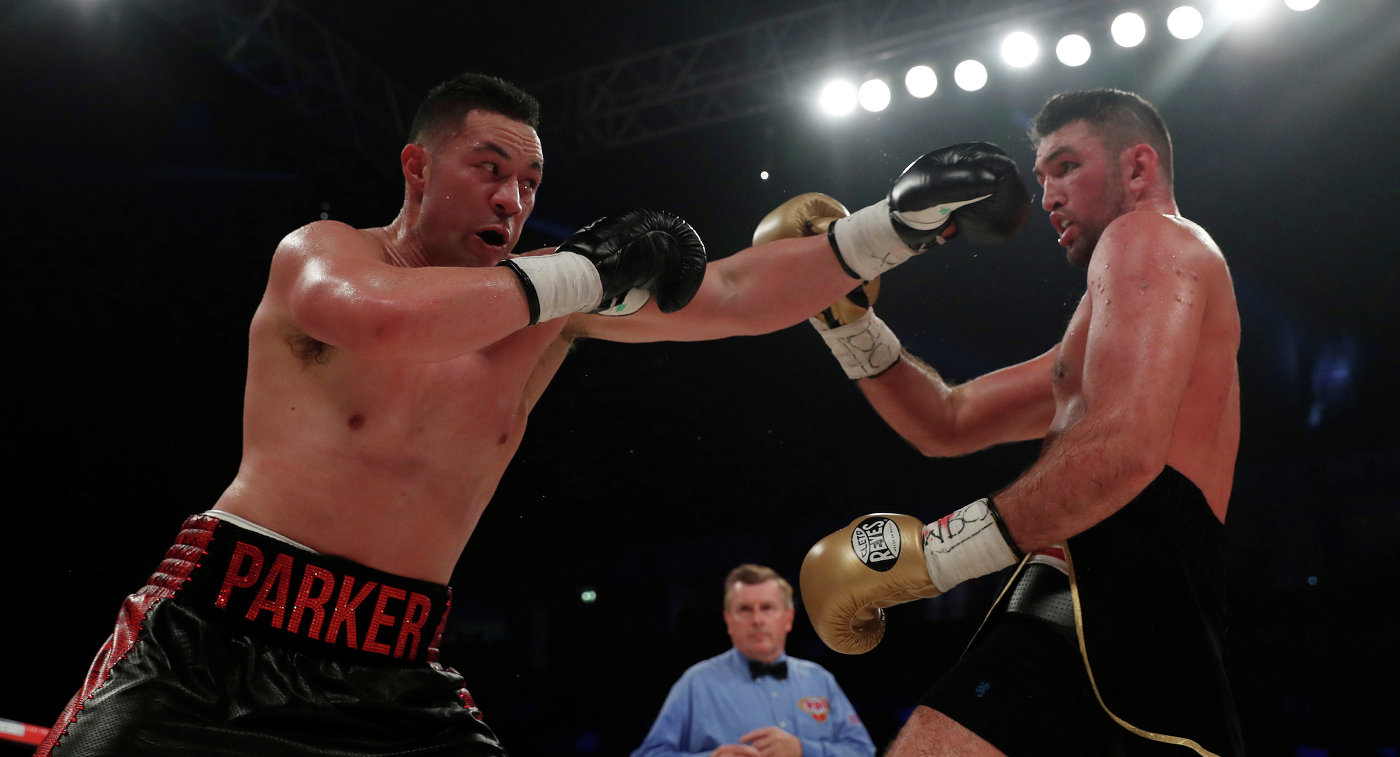 "Yes, we had talks with the Povetkin team, we are interested in this fight. When and where is it possible to organize such a fight? Anywhere and at any time in case of a suitable monetary reward," Higgins said.
Povetkin who owns WBO International belt will compete in the ring on December 15 in Yekaterinburg. Povetkin will meet Christian Hammer of Germany. Hammer occupies the first line of the WBO ratings.