Gassiev: Wlodarczyk is the most difficult opponent in my career
IBF cruiserweight champion Murat Gassiev (24-0, 17 KOs) believes his opponent in the quarterfinal of the World Boxing Super Series Krzysztof Wlodarczyk (53-3-1, 37 KOs) will be the most difficult opponent in his career.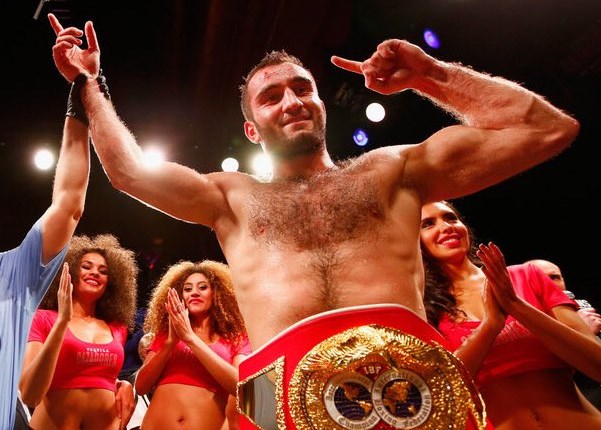 Murat Gassiev
"When I started my professional career, my dream was to unify all the belts, and then I was given this opportunity, I think any boxer would have agreed to participate. Roughly speaking, in six months you can unify all the titles, and in normal circumstances you It would take many years, and that is not a fact. My first opponent will be a challenger for my title. You cannot take from him anything, because he deserved this fight, and we cannot deprive him of the chance. For the first fight, it suits us, it's not a simple opponent, we will prepare very seriously for. I think this will be the most difficult fight and the most difficult opponent in my career."
Gassiev won his IBF belt last December when he defeated Denis Lebedev in Russia. The fight between Gassiev and Wlodarczyk will take place in the USA in September.