Allen announced the timing of his return to the Octagon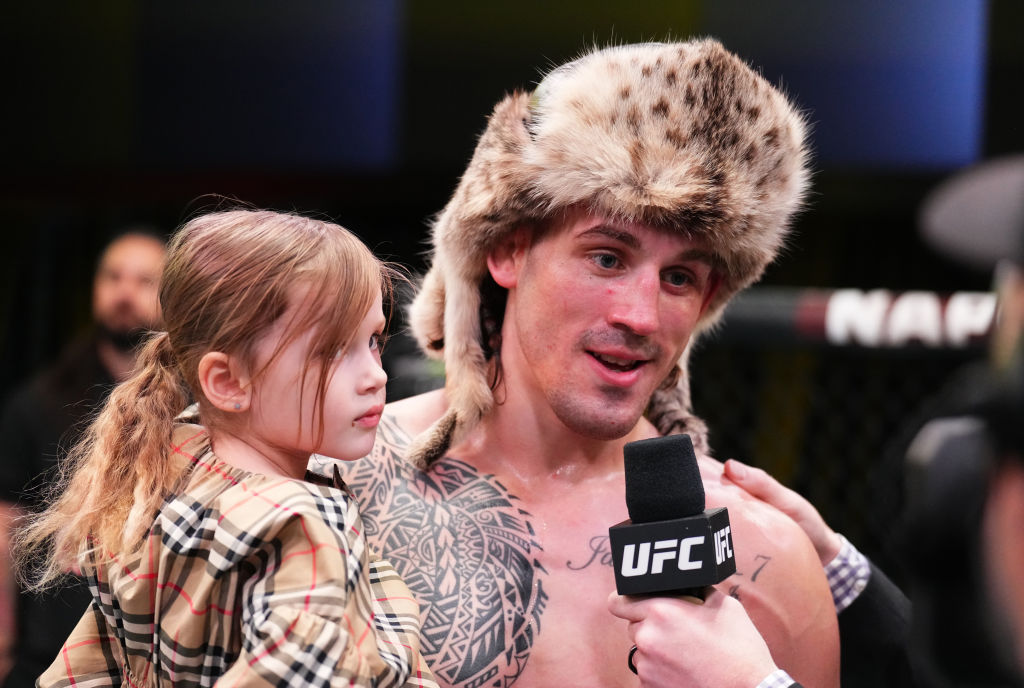 Rated American middleweight Brendan Allen stated that he would like to make his next appearance at the UFC 300 tournament, which is tentatively scheduled for April next year.
"The UFC management will determine who I will fight. If I am guaranteed a title fight in case of victory, I will agree to any opponent.
I'm planning to stay home, hunt, enjoy time with my daughter, enjoy the holidays, and come back sometime in April. The ideal would be to fight at UFC 300," Allen said at a press conference.
Let us remind you that last weekend at the UFC Fight Night 232 tournament, Allen finished in the third round of Paul Craig.