Arum: "The Joshua-Wilder fight is still alive if the fighters don't lose their heads over money"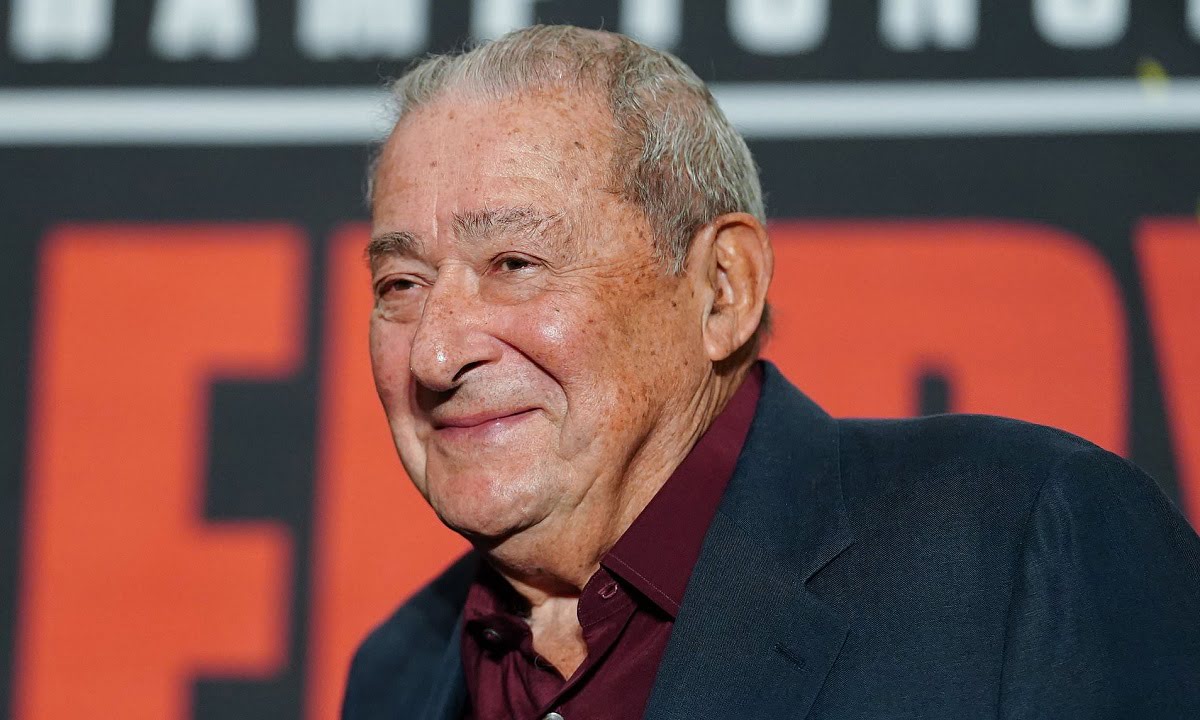 Bob Arum
Top Rank CEO Bob Arum shared his thoughts on breakdown negotiations for the fight of former world heavyweight champions Anthony Joshua (26-3, 23 KOs) and Deontay Wilder (43-2-1, 42 KOs).
— A few hours before the announcement of the Fury-Usyk fight, it became known that the Joshua-Wilder fight had completely failed. How did these two things happen at the same time?
— This is a very good question, but I don't know the answer for sure. However, I know some who know what's going on there. They dealt with a kind of Skill Challenge intermediary. And Skill Challenge fell out of favor with the government.
If Skill Challenge did the Joshua-Wilder fight, they would have to go to the government for money and they would have no chance of getting the money. So the fight fell apart.
— Could the fight take place in the near future?
- Yes, he is alive, if the fighters don't lose their minds because of money. Skill Challenge offered them large fees. Whether they are justified or not, I will not say.
They need to look at economic reality. If they are ready to do this, then the fight will take place. If not, the battle will not take place. What more can I say? – said Arum.
Tribuna