Ngannou: "I don't understand how Fury will fight in December"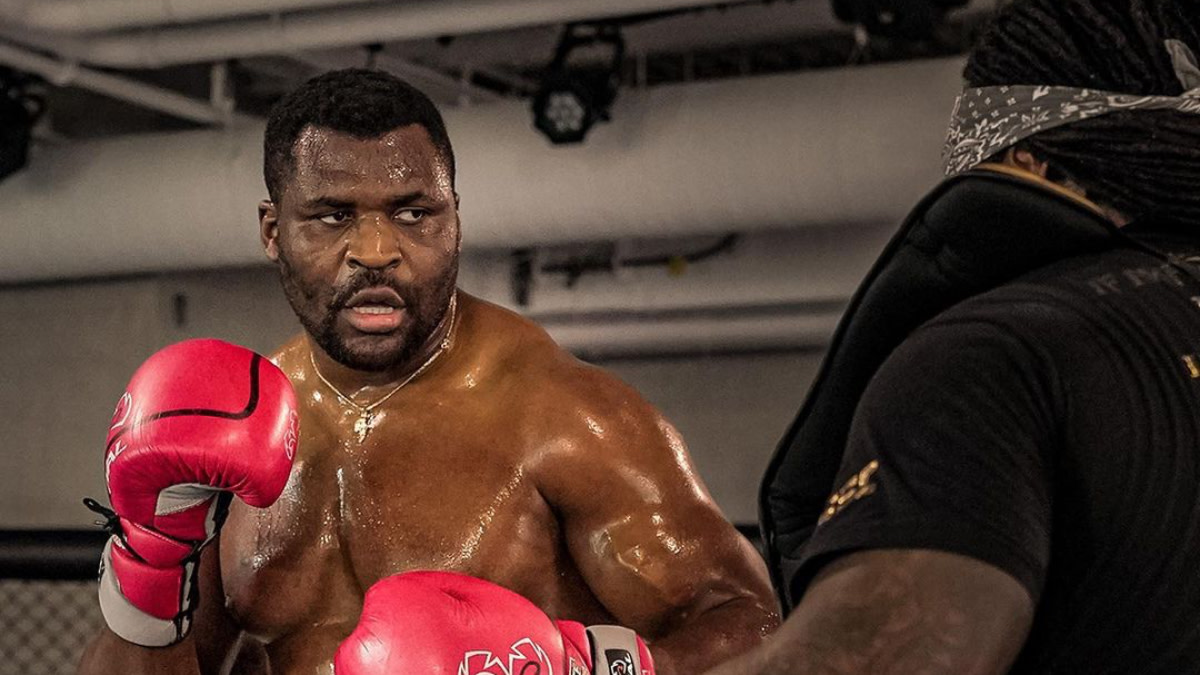 Francis Ngannou
Former UFC heavyweight champion Francis Ngannou determined to derail plans for a heavyweight division unification bout between Tyson Fury And Alexander Usik.
The Cameroonian, who is scheduled to fight Fury on October 28 in Saudi Arabia, is clearly unhappy with the fact that they are openly looking behind his back.
"I don't know what the minimum medical suspension is in boxing, but I really don't understand how Tyson will fight in December after what happened to him on October 28," Ngannou wrote on social networks.
Let us remind you that yesterday Fury and Usyk signed a contract for the fight. The meeting is expected to take place on December 23 or in January.