Fiziev made a categorical forecast for the McGregor-Chandler fight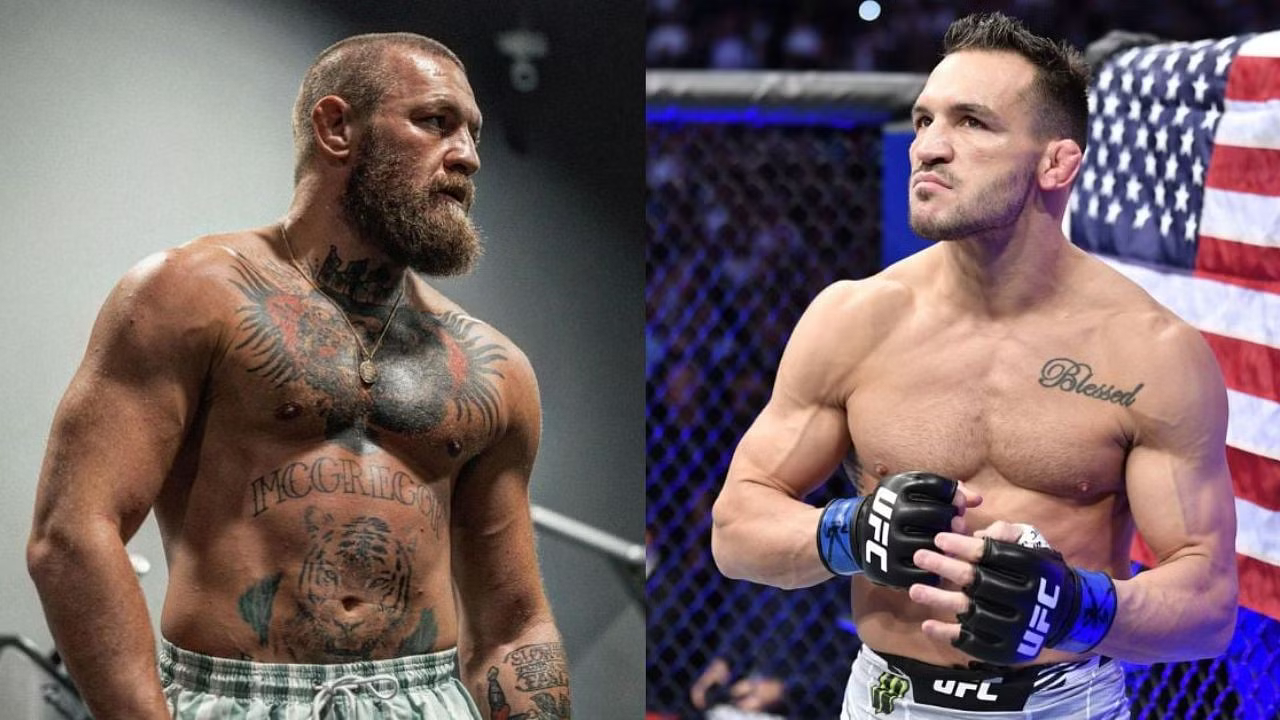 Conor McGregor and Michael Chandler
Top Azerbaijani lightweight Rafael Fiziev I'm sure that Michael Chandler will deal with it without any problems Conor McGregor, if he can keep his cool during the fight.
Earlier, promotion head Dana White announced that the long-awaited fight between the American and the Irishman should take place early next year.
"Michael and I have a common problem because he also has to control his emotions during a fight. I think if he can do that and stick to the fight plan, he will beat Conor because Conor has lost his focus. This is no longer the Conor he was 5-6 years ago.
Michael just needs to stay focused and calm, then he will beat McGregor easily. Conor will last a maximum of one round," MMA Fighting quotes Fiziev as saying.