Prochazka welcomes new Brazilian challenge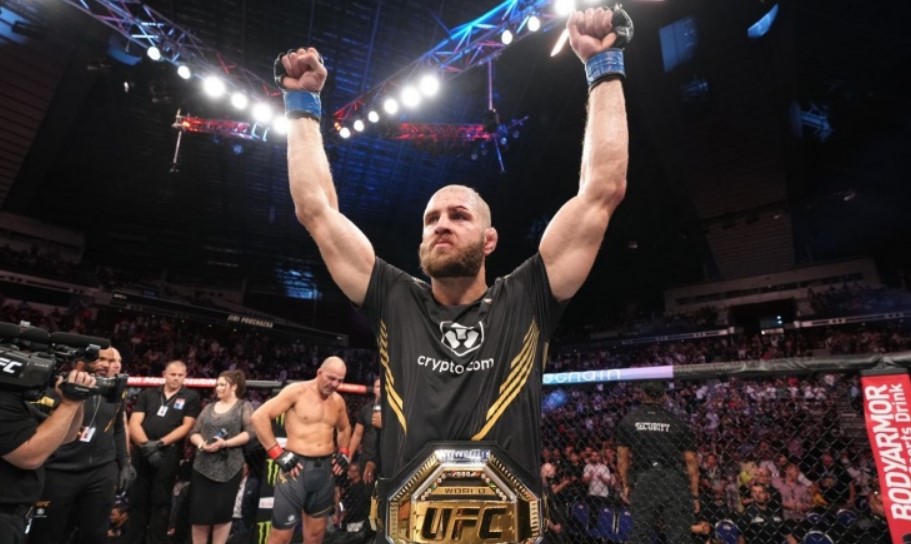 Jiri Prochazka, number one in the UFC light heavyweight rankings and former champion of the promotion in this division, reacted to the official announcement of his fight with Alex Pereira, with a championship belt on the line.
"I'm glad that I will have the Brazilian challenge again. I will prepare well for this test and will do everything to win. It's no longer just about the belt, but also about the performance itself and the path to victory. We will do this and win!"
Let us remind you that the fight between Prochazka and Pereira will take place on November 11 in New York as part of UFC 295.