"They took my victory." Volkanovski remembered the fight against Makhachev
Alex Volkanovski, the UFC featherweight champion, again recalled the fight against Islam Makhachev, the league's lightweight champion. Alex believes that the victory in this confrontation was stolen from him.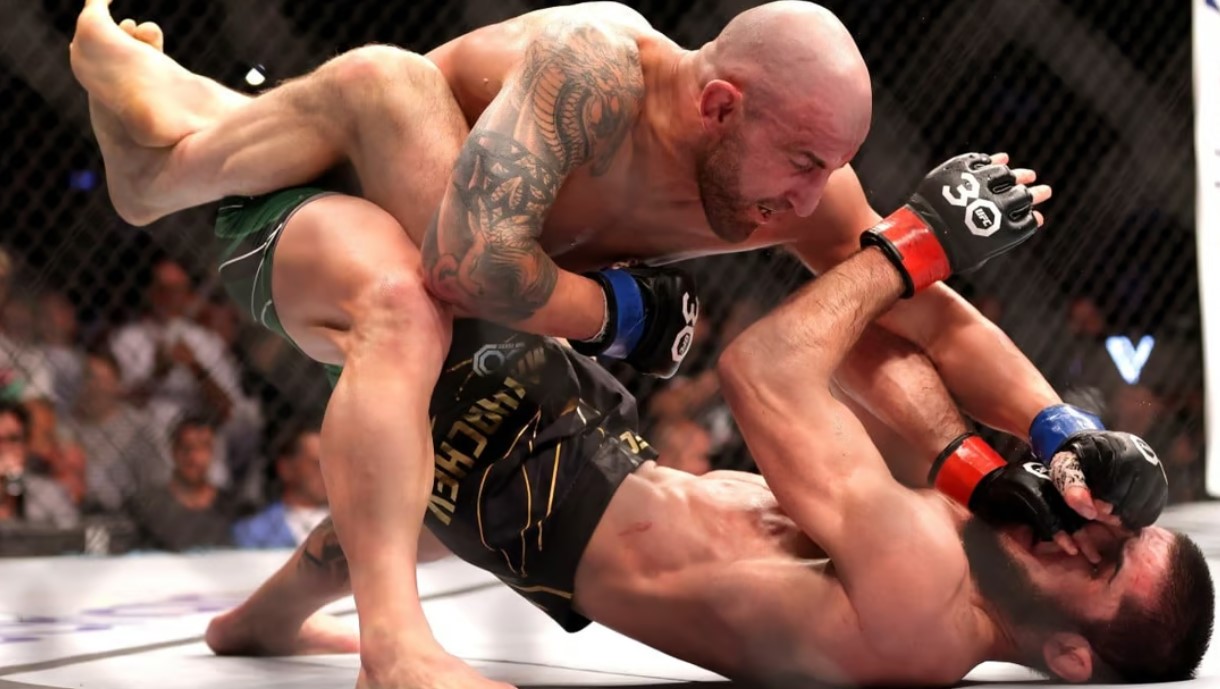 "I was ready for this, but they just took the victory away from me. I was just as damn disappointed about it as was everyone else who was in the arena. It was easier for me that everyone considered me the winner ... ", Volkanovski said.
Recall that Volkanovski lost to Makhachev by a decision. The fight took place in the light weight limit.