Martin vows to knock out Anderson
"I will shake the world again. I'll knock him out!" - promised Charles Martin (29-3-1, 26 KOs), who will cross gloves with Jared Anderson (14-0, 14 KOs).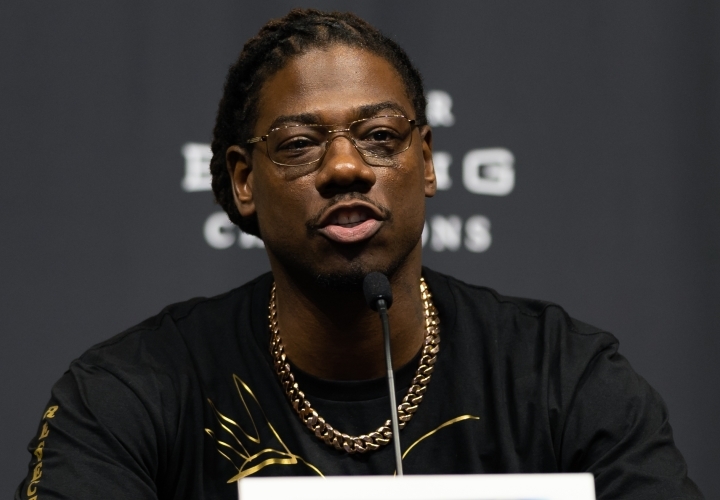 Charles Martin
"I have always said that I am ready to fight anyone, anywhere, anytime. If, in order to get a big fight, they tell me to fight in less than two weeks, so be it. I'm ready to meet Anderson. If I can't fight the best fighters of my generation, I will at least fight the best fighter of the younger generation. I have a clear goal. I want to regain the heavyweight title of the world, so I have to get Anderson out of my way and achieve what I set out to do."
"This is my party, at my house, and I won't let anyone ruin this show," the 23-year-old representative of Toledo, where the above fight will take place, confidently replied.