Atlas bets on Wilder against Joshua
It is very likely that in December there will be an interesting duel between Anthony Joshua (25-3, 22 KOs) and Deontay Wilder (43-2-1, 42 KOs), and coach and Hall of Famer Teddy Atlas named his favorite.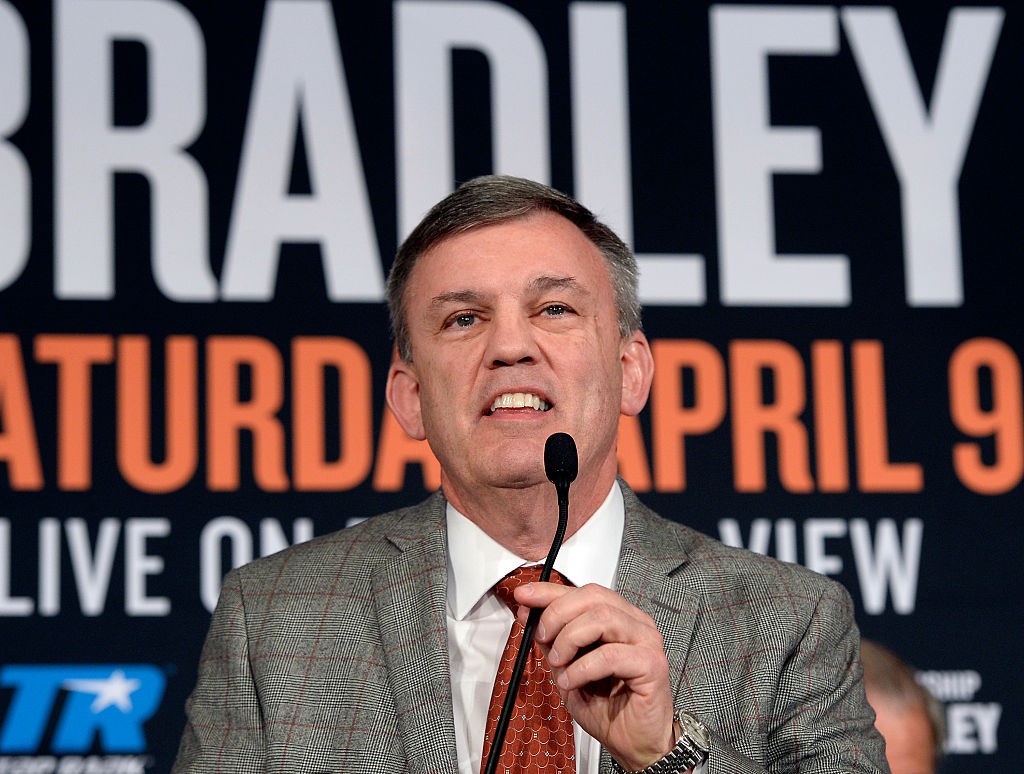 Teddy Atlas. Getty Images
"To be honest, speaking of A.J., I don't know if I would like to see him in the ring with Wilder, especially with Deontay's strong right hand and Anthony's vulnerability to right punches. It's not a criticism of him, but I think Wilder would have knocked him out."
"Joshua's forehand vulnerability is one of the reasons I think Wilder will win. In addition, Joshua has already earned a lot of money and with such a big score he does not have to go to Deontay, "said the American boxing analyst.
Until December, both boxers will have intermediate fights, and Joshua will probably decide on a rematch with Dillian Whyte (29-3, 19 KOs).