McGregor vs. Chandler: prediction from Oliveira
Charles Oliveira, a former UFC lightweight champion, gave a prediction for a duel between Michael Chandler and ex-champion of the organization in two weights Conor McGregor.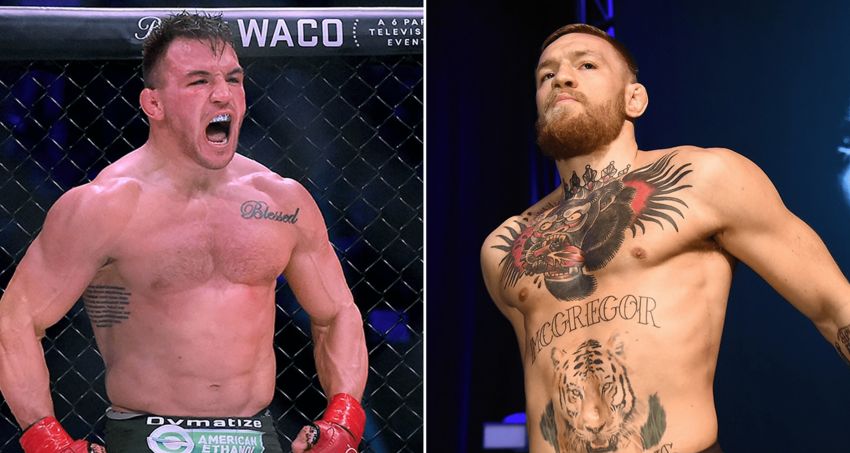 "Everyone knows that Conor avoids me. His fight with Michael will be great, but everyone can attest that McGregor is avoiding me. Personally, I think Chandler will win. Conor is a very good strategist and can fight, but he won't fight me," the Brazilian said.
Recall that Chandler and McGregor are the coaches of the next TUF season, at the end of which they will have a face-to-face confrontation.