Chisora: For Joshua it's a fight to be or not to be
"For AJ, it's kind of a 'to be or not to be' fight," he says. Derek Chisora before today's fight Anthony Joshua (24-3, 22 KOs) vs. Jermain Franklin (21-1, 14 KOs).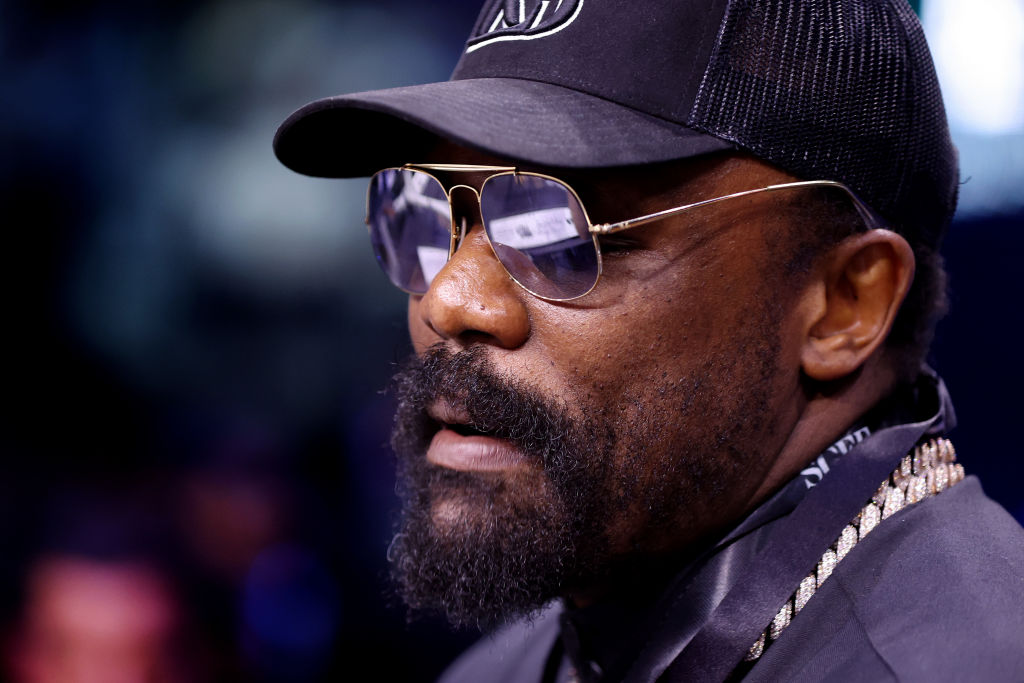 Derek Chisora. Getty Images
The Englishman, a former two-time world champion in the royal weight category, is starting a new stage in his career. This is his first fight with Derrick James in the corner and the start of his current contract with streaming platform DAZN. At today's weigh-in ceremony, Joshua recorded the heaviest weight of his career - 115.8 kg. The eleven-year-old Olympian still has a big name in boxing, and a spectacular win is sure to get him back in the game to achieve his highest goals.
"This is a big responsibility for Anthony. And he has a very difficult opponent, because if AJ quickly knocks him out, he will hear that he should knock out such opponents. And if he wins on points, he will be accused of wanting to avoid risk and being too indecisive. In any case, some fans will still be unhappy. He should not listen to all these people in the first place, but should focus on himself. Because he is the most important in all this. The most important thing is to win, no matter what style. Winning here is the main thing, "said the former European heavyweight champion and two-time contender for the WBC belt.