Babich believes Hearn betrayed him
Alain Babich (11-0, 10 KOs) enters the final phase of preparation for the fight for the vacant WBC welterweight title against Lukash Ruzhansky (14-0, 13 KOs). But the Croat still cannot come to terms with the fact that the duel with the Pole will not take place in England.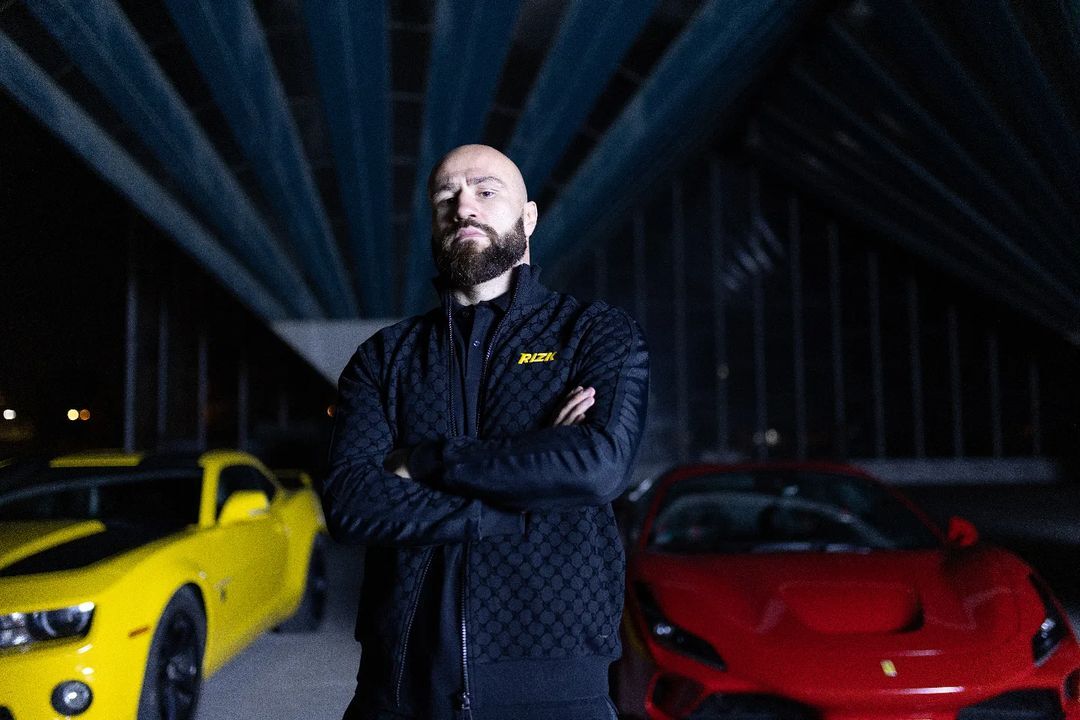 Alan Babich. Instagram
"When Matchroom lost the auction, I realized that Eddie Hearn had betrayed me. I have said many times that I dream of boxing for the world title in the UK, where I have a lot of fans. I think I deserve it. I didn't understand what happened," Babich said.
The fight for the WBC championship belt will be the main event of the Knockout Boxing Night 27, which will take place on April 22 in Rzeszow, Poland. Babić is working hard ahead of this fight during his training camp in Dubai.
"I talk to Hearn regularly. He praises my form, says that I look better than ever. He probably knows that he made a mistake, but it seems that I am not a priority for him. Now Hearn is working on Joshua, Usyk and others. I am not even in the second row for him, but only in the third, but this is a common boxing business.
"Now I want to give Hearn something to think about. He could have had a great title fight in England. I will fly to Poland and put on an amazing show there, Hearn will regret that this fight did not take place in his tournament, because it will be something really amazing. I will let him know that he was wrong."
The 32-year-old boxer from Croatia spent most of his professional fights in the UK. In his last professional performance, "Savage" won on points against another Pole Adam Balsky.