Beterbiev Yard predictions and betting odds
Anthony Yard (23-2, 22 KOs) knocked out almost all opponents on his way, but the bookmakers do not give him a chance in the fight against Artur Beterbiev (18-0, 18 KOs), unified IBF, WBC and WBO light heavyweight world champion. Bets on the victory of the Russian are accepted at a coefficient of 1.14, on the victory of the British - 5.35.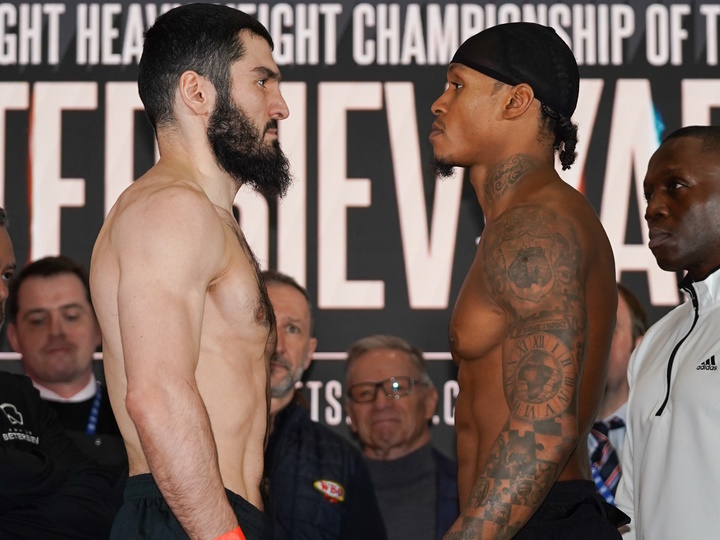 Artur Beterbiev and Anthony Yard
According to the bookmakers, the most likely outcome of the meeting is an early victory for Beterbiev (1.3). It is hard to believe that the Briton will be able to knock out the Russian (1 to 8). Bookmakers believe that the fight is unlikely to go the full distance (4.6) and most likely ended before the final gong (1.15). If its outcome is determined by the judges, then here, despite the "help" of the native walls, the advantage is on the side of Beterbiev (1 to 7), and not to Yard (1 to 17).