Kovalev: "Beterbiev will knock out Yarde by 5-6 rounds"
Anthony Yard (23-2, 22 KOs) suffered his first defeat in his professional career from Sergei Kovalev (35-4-1, 29 KOs). The Russian is sure that tomorrow his compatriot, former national team rival Arthur Beterbiev (18-0, 18 KOs), will also win an early victory over the British.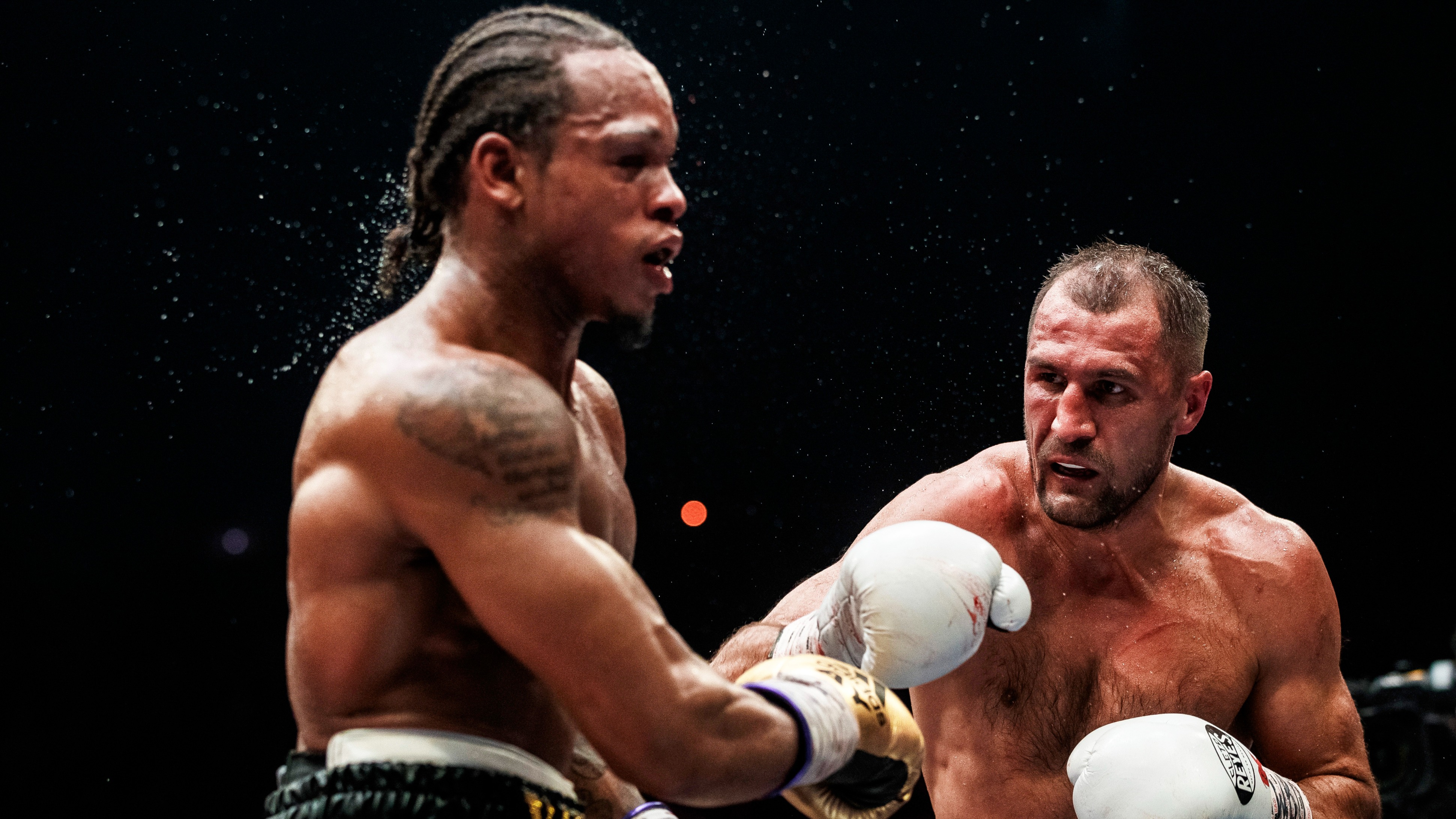 Anthony Yarde vs Sergey Kovalev in 2019
Kovalev, then the WBO light heavyweight champion, stopped the Englishman in the eleventh round in August 2019, although he went through difficult moments in the course of the fight and was on the verge of defeat in the eighth round. Tomorrow at Wembley Arena in London, Beterbiev will defend the IBF, WBC and WBO light heavyweight belts.
"I don't give him many chances in this fight. The fight will be interesting, but in the end Arthur will blow it to pieces. In the seventh or eighth round, I had problems with Yard, but that was because by dropping too much weight, I just lost all my energy. Yet Yard failed to stop me. That's why I say that Arthur will finish him in the middle of the fight, somewhere in the fifth or sixth round. At times it will be an interesting fight, but in the middle of it, Beterbiev, who is very strong by nature, will destroy him, "said Kovalev, who made his debut in the first heavyweight in May last year. Before that, Kovalev was a three-time light heavyweight world champion.