Alvarez returned to training, next fight May 6
Saul Alvarez (58-2-2, 39 KOs) began preparations for returning to the ring. After the operation and rehabilitation, now he is doing light training, but the absolute world champion in the second middleweight has a lot of time. His next fight will take place no earlier than May 6.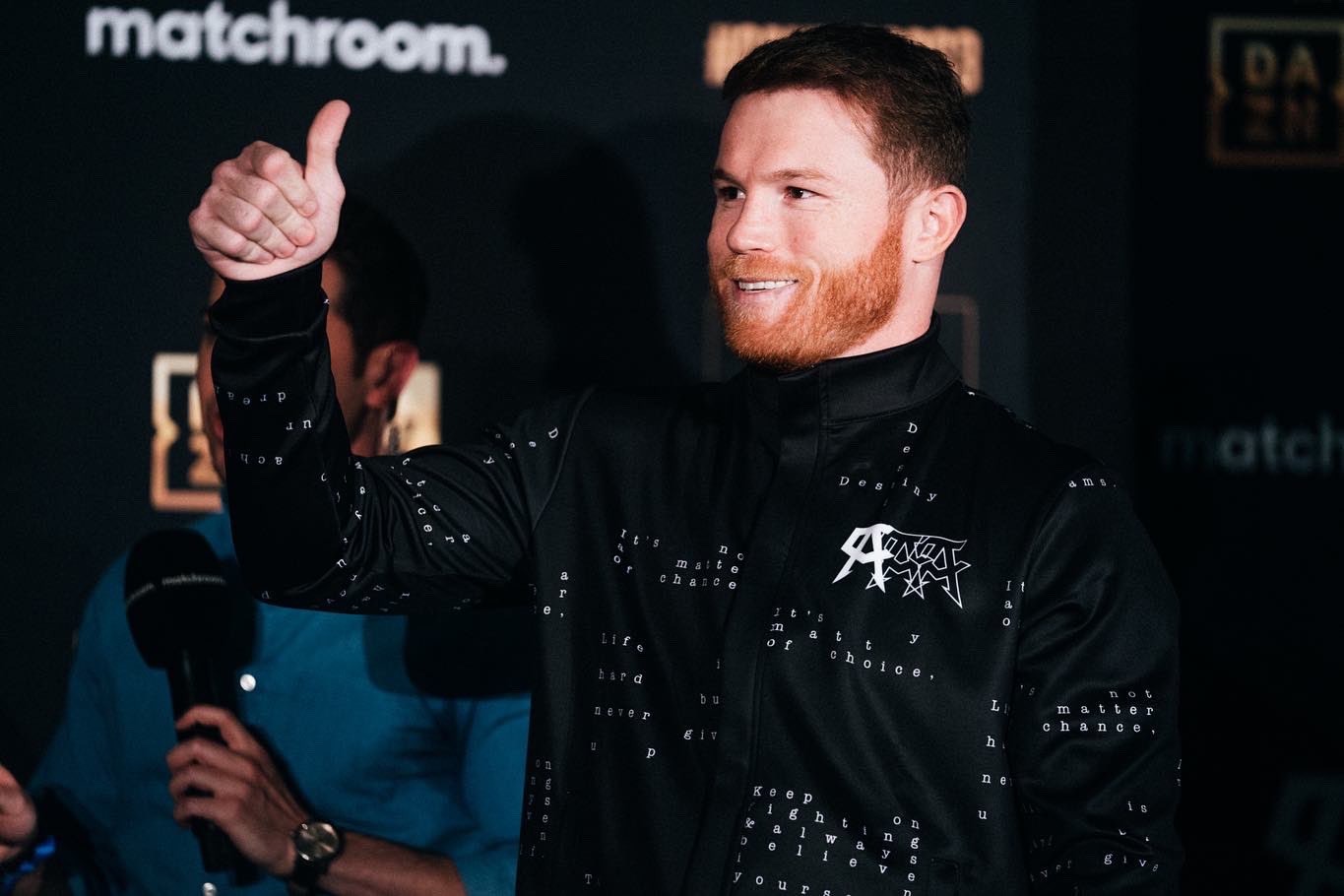 Saul Alvarez
There are no specifics on the opponent, but the main favorite of such a confrontation on the day of Cinco de Mayo is seen John Ryder (32-5, 18 KOs). The Englishman is the mandatory challenger for the Mexican in the WBO line.
After the fight with Gennady Golovkin, Canelo underwent surgery on his left arm and is not yet able to train at full strength.