Arum: Saudis should get Tyson interested in their offer
Bob Arum, one of the co-promoters Tyson Fury, shared the news about the negotiations for the fight of his ward WBC heavyweight champion against the holder of the other three titles Oleksandr Usyk.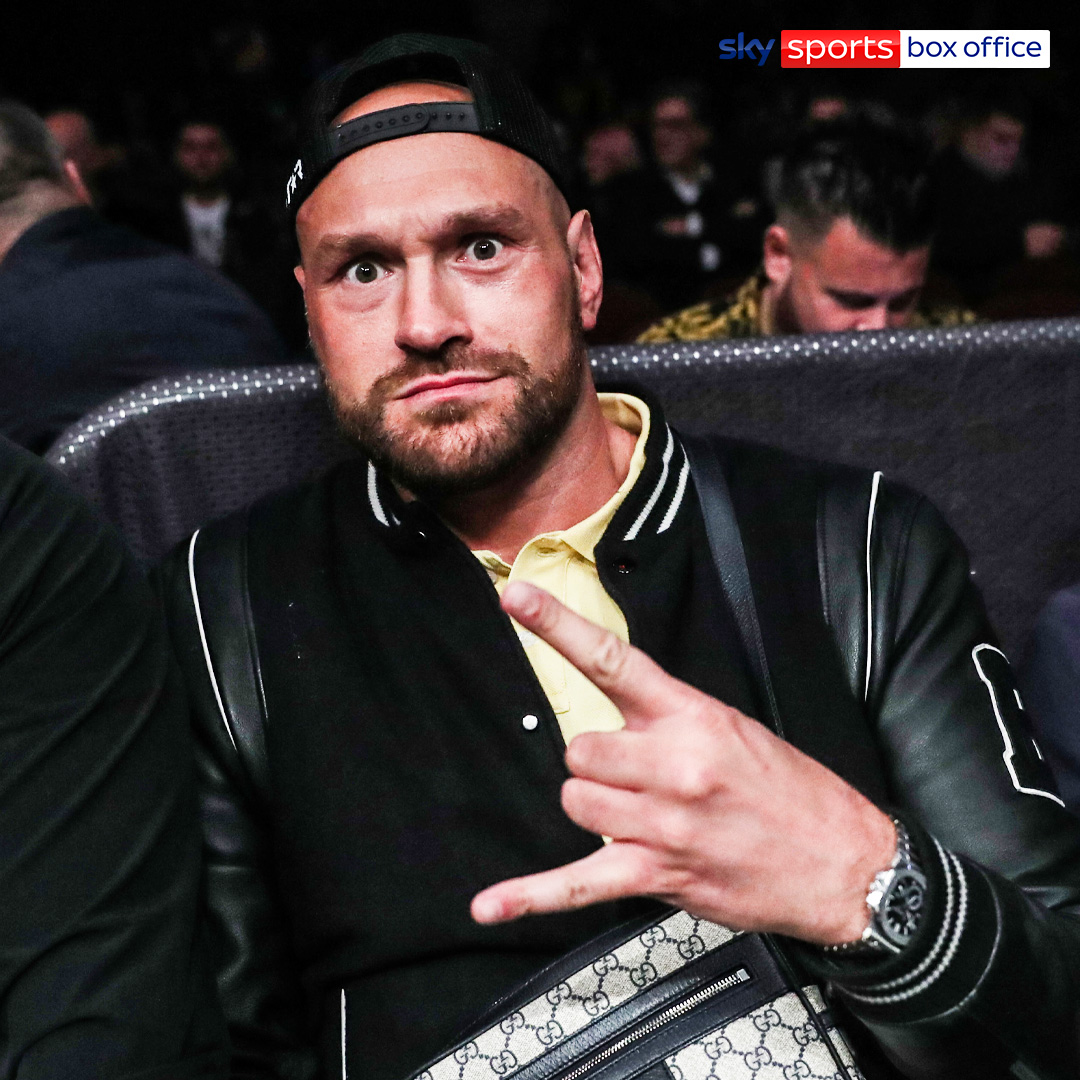 Tyson Fury
"If the fight takes place in Saudi Arabia, each fighter will make his own deal with the Saudis. Usyk's people tell me that they already have a deal that they are happy with, and now if the Saudis are really interested, they will offer a similar deal for Tyson," Bob Arum said.
"The fight will take place either before or after Ramadan, but the fighters do not need much time to prepare if it is after Ramadan, because none of them are Muslim," Arum added.