Saunders: Eubaby needs to retire
British ex-world champion in two weight categories Billy Joe Saunders (30-1, 14 KOs) said that his former opponent Chris Eubank Jr. (32-3, 23 KOs) you need to end your career.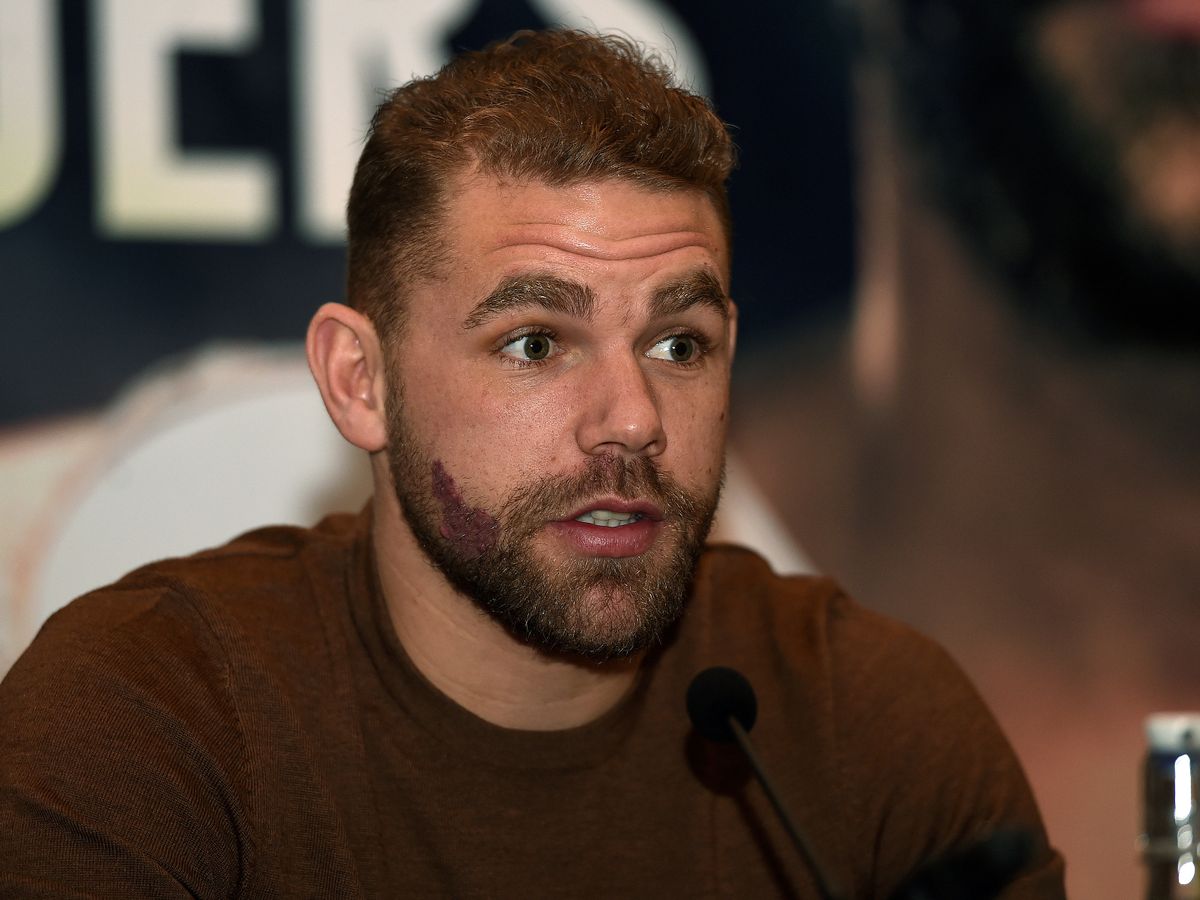 Billy Joe Saunders
January 22, Eubank Jr. unexpectedly lost early Liam Smith.
"Youbenka needs to be completed. What else can he do? I highly doubt that he will return to the big fights. People get old, and he hired Roy Jones Jr. to teach him how to box at 32.
He needs to leave the ring. He will never become world champion. He's not good enough for that.
He showed himself well, as for a boxer who travels at the expense of his father's name, but he needs to end his career. It's over with him. Eubank has fared better than expected and he should be happy, but it's time to hang up your gloves," Saunders said in an interview with iFL TV.
Recall that Saunders defeated Eubank Jr. in November 2014.
XSPORT