Orlovsky gave an accurate prediction for the fight between Emelianenko and Bader
Former UFC Heavyweight Champion Andrey Orlovsky shared his thoughts on the duel between Ryan Bader and Fedor Emelianenko.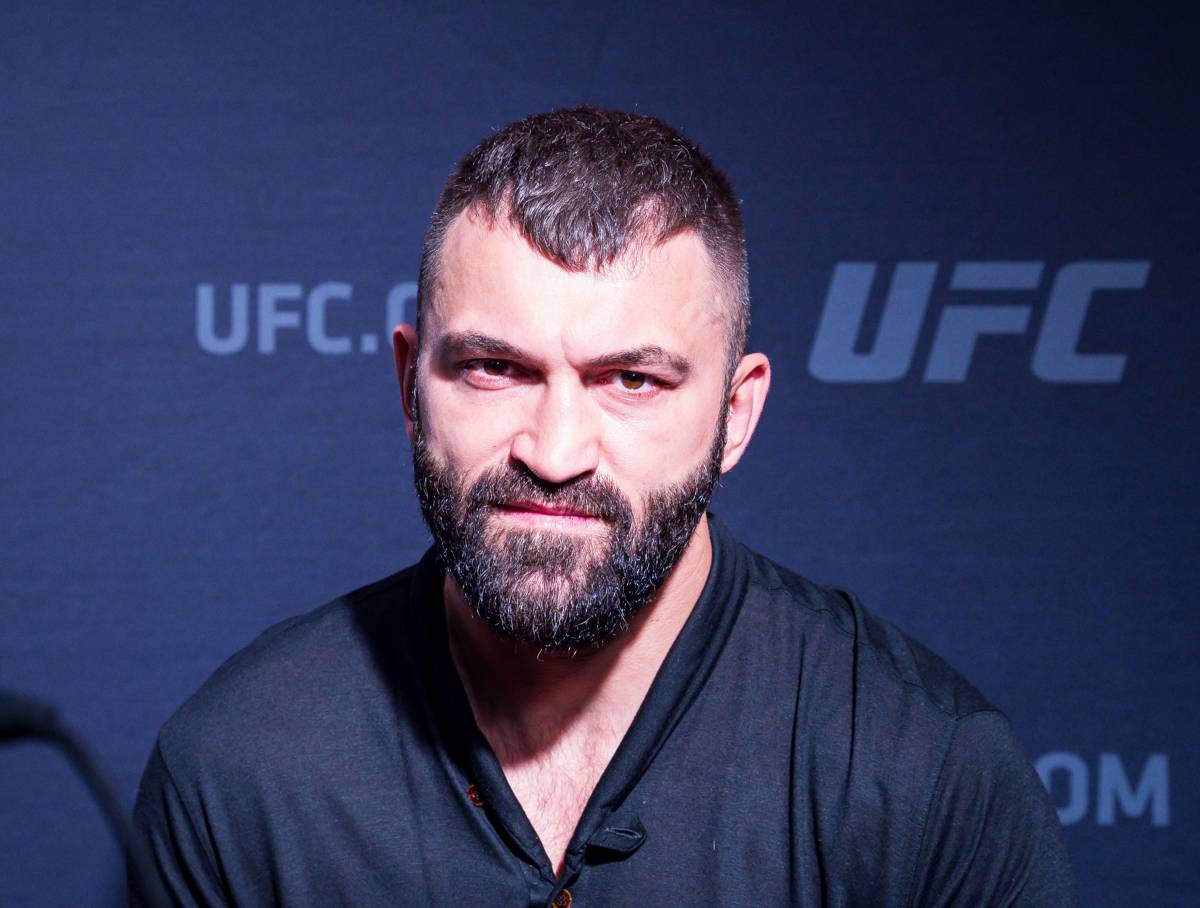 Andrey Orlovsky
"May the best man win. I'm unlikely to cheer for someone, I don't know to watch. Can Fedor knock out Ryan? Unlikely. I think Bader will win by decision," Orlovsky said.
Recall that the fight between Bader and Emelianenko will take place on February 4 at the Bellator 290 tournament in Inglewood, USA. At stake in the meeting will be the heavyweight title of the promotion, owned by the Russian.