Smith predicts a possible fourth fight between McGregor and Poirier
Anthony Smith, a former contender for the UFC light heavyweight championship belt, explained why Conor McGregor there is no chance in the fourth duel with Dustin Poirier.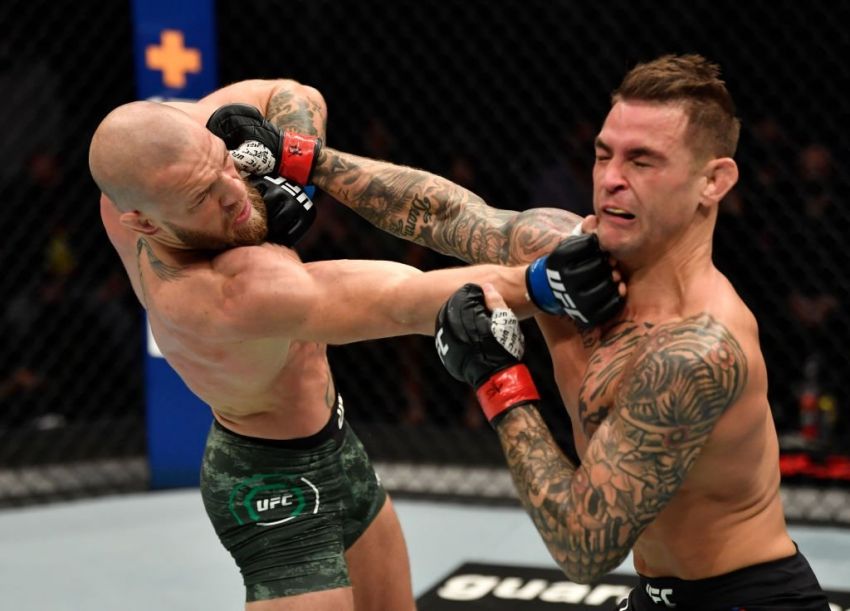 "In fact, McGregor was not in any of the last two confrontations with Poirier. So I'm totally leaning towards Dustin winning if they meet again. To be honest, I am a fan of Poirier and I will buy everything he sells. But, if you remove the prejudices, then I think that he is simply better. It is a fact".
Recall that McGregor and Poirier met three times in the octagon, and at the moment the score in their confrontation is 2-1 in favor of Dustin.
Fightnews.info