Saul Alvarez apologizes to Lionel Messi
Saul Alvarez (58-2-2, 39 KOs) published an apology to Lionel Messi on social networks. Canelo in recent days has been very critical of the behavior of the Argentine football player after the match with Mexico at the World Cup.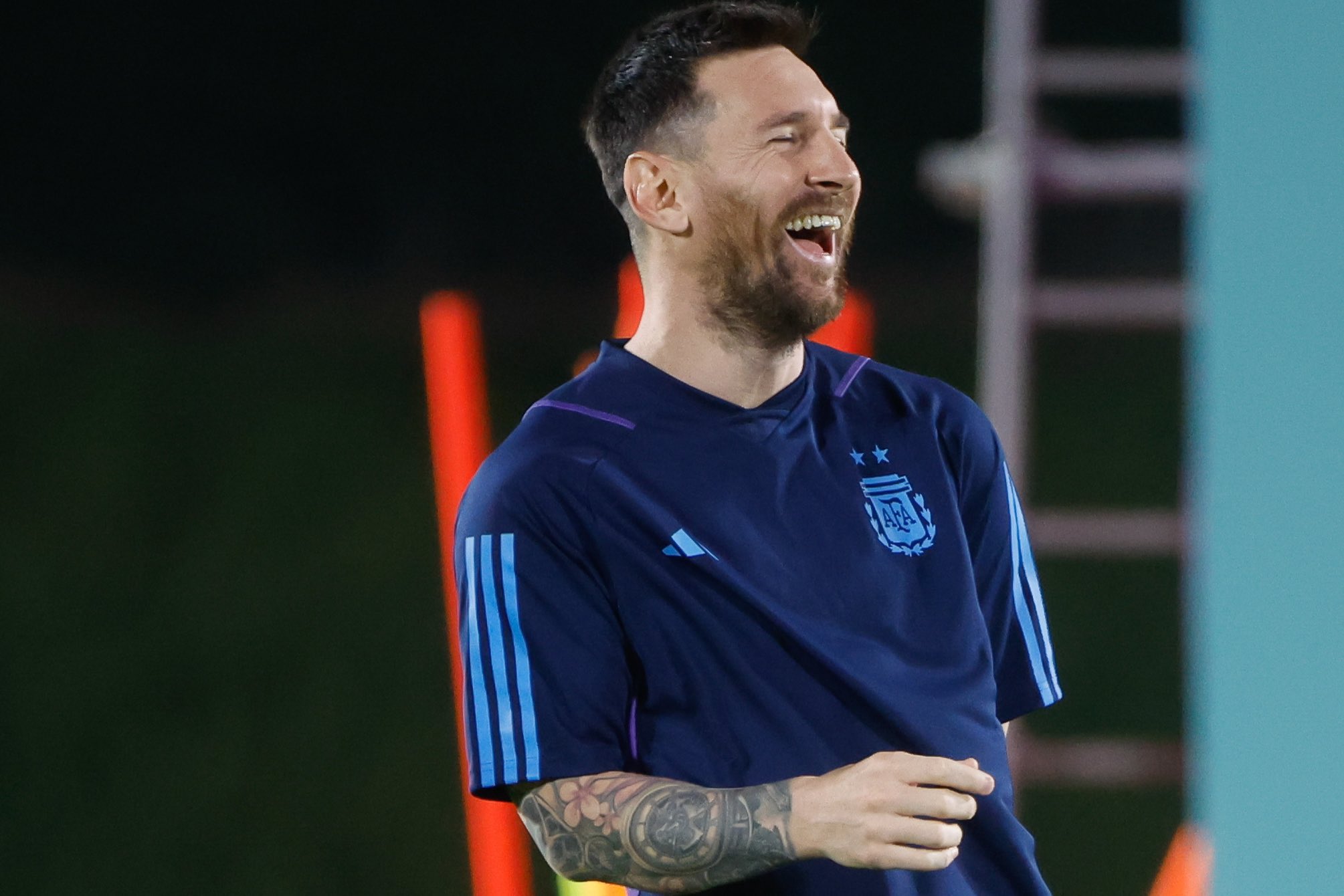 Lionel Messi
"In recent days, emotions have overwhelmed me, as well as the love that I have for my country. My comments were out of place. I want to apologize to Messi and all of Argentina. Every day we learn something new and this time it's my turn," Canelo wrote.
"I wish good luck to both teams in today's matches. We will cheer for Mexico to the end," added Alvarez, who became angry at Messi after a video from the Argentina national team's locker room was published, in which the player kicked the Mexico national team jersey and threw it on the floor.