Kambosos explained why Lomachenko has no chance in a fight with Haney
Former undisputed world lightweight champion Australian George Kambosos Jr. said that in the next fight he would like to meet with Vasily Lomachenko and he is not interested that the Ukrainian did not perform very well in his last fight against the American Jamaine Ortiz.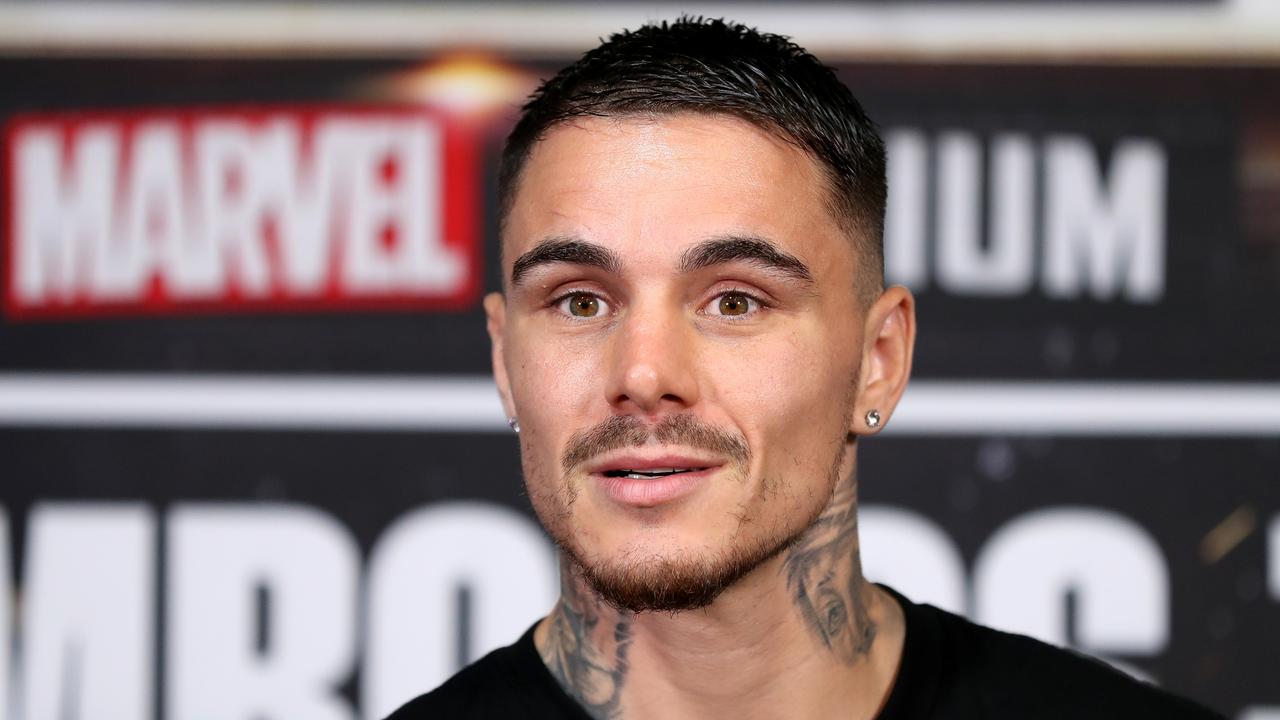 George Kambosos
"I want to be in the ring with Lomachenko, no matter what he does and how he performed in his last fight against Jamaine Ortiz, which, as we saw, was quite ordinary. I still want to decorate the ring with this man. Styles make fights. There is no doubt that we will have a spectacular confrontation, "Kambosos told Fight Hype.
Yet George understands that such a development is unlikely, since Lomachenko will fight the current undisputed American title holder Devin Haney in the next fight.
"At the moment, Haney vs. Lomachenko is a great fight for the fans, but Devin is too much for him. Haney is too fast, too big and too smart," Kambosos added.
FightNews.info