Eubank Jr and Benn on canceled fight
The most important news of the day is the cancellation of Saturday's fight between Conor Benn and Chris Eubank Jr. due to Benn's doping and the unsuccessful interference of his promoter.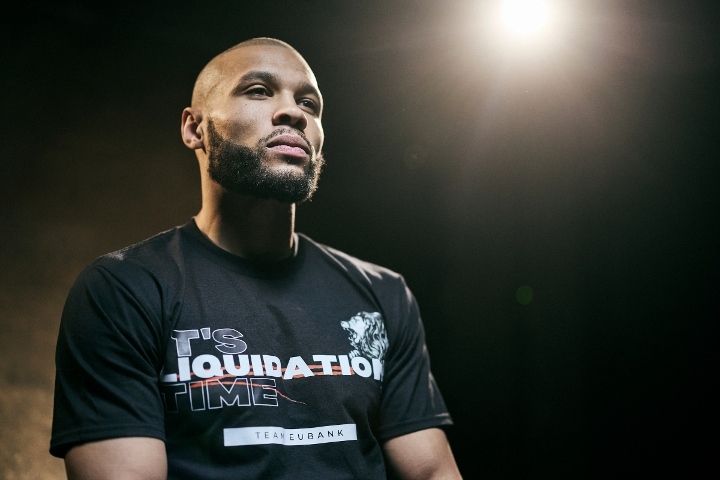 Chris Eubank Jr.
"I'm devastated that we didn't get to fight this fight. I apologize to everyone affected by this. I'm still in shock, those were difficult days. We are looking to reschedule the fight, but most of all I want to clear my name because I am a clean athlete!" Conor Benn said.
"Conor was caught doping, so the fight was cancelled. I can not believe this. Sorry to all the fans, this shouldn't have happened. Conor avoided the boxing lesson I was about to give him," Chris Eubank Jr.
Recall that the VADA test found the banned clomiphene in Benn's body. Lawyers representing Eddie Hearn's Matchroom group sought a court order to overturn or circumvent the British Boxing Council's (BBBofC) ban on the fight. However, the court refused to issue an expedited decision.